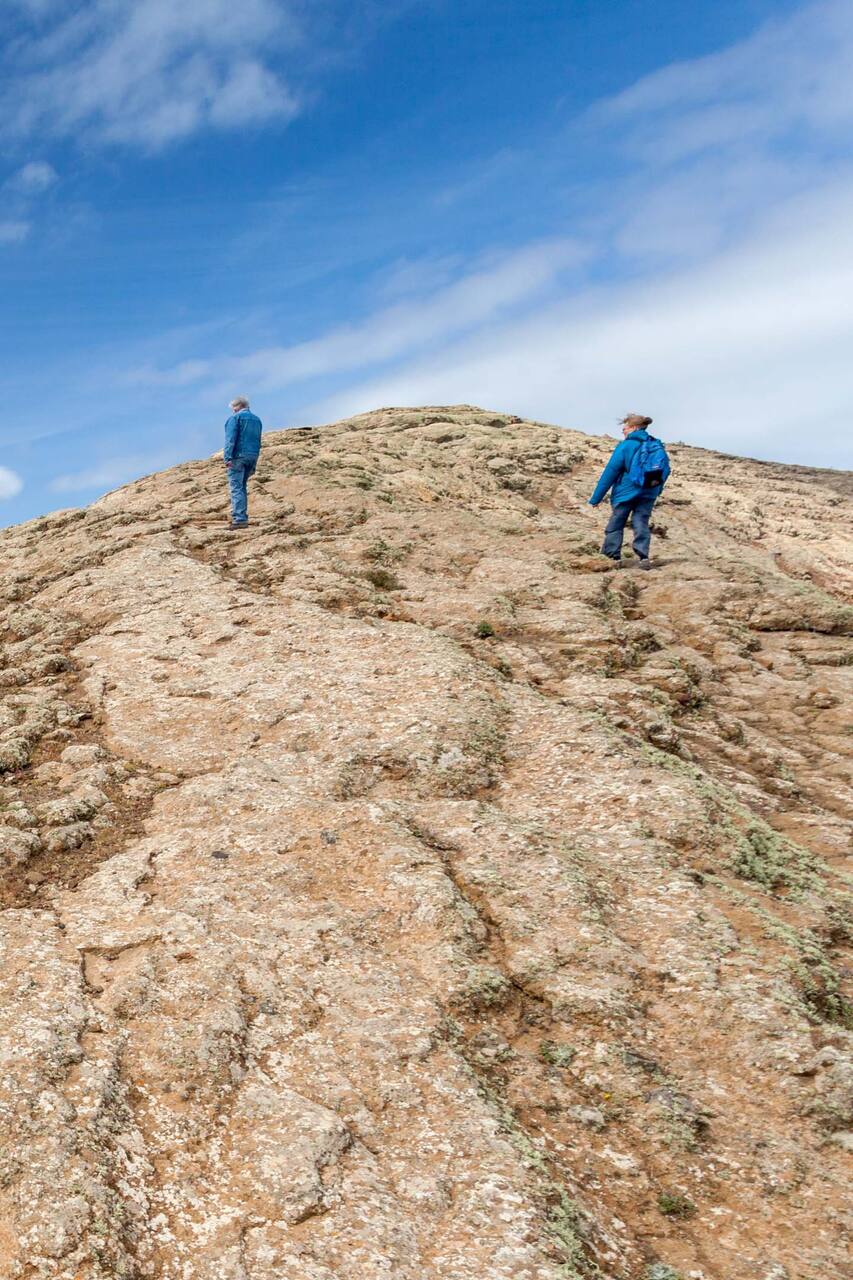 Volcano & beer experience
Volcano & beer experience
I'm a official tour guide in Canary islands. I'm being working for 8 years as it.. Know I'm trying to do the same in small groups and avoiding the crowds!!!!
Trekking around the most beautiful scenarys of Lanzarote, avoiding the crowds and finished with a craft beer, it's is not only about to see the island.. Its Also about to feel it!!!!! I will stay with you the whole tour as a coach feeling your needing & telling you about volcanos, history & tradición. Lanzarote can also release any emocional situación and I will help you with all as well.
Drinks
We will finish the experience with a very cold craft beer.
It's necessary to bring some water and walking shoes!!!!