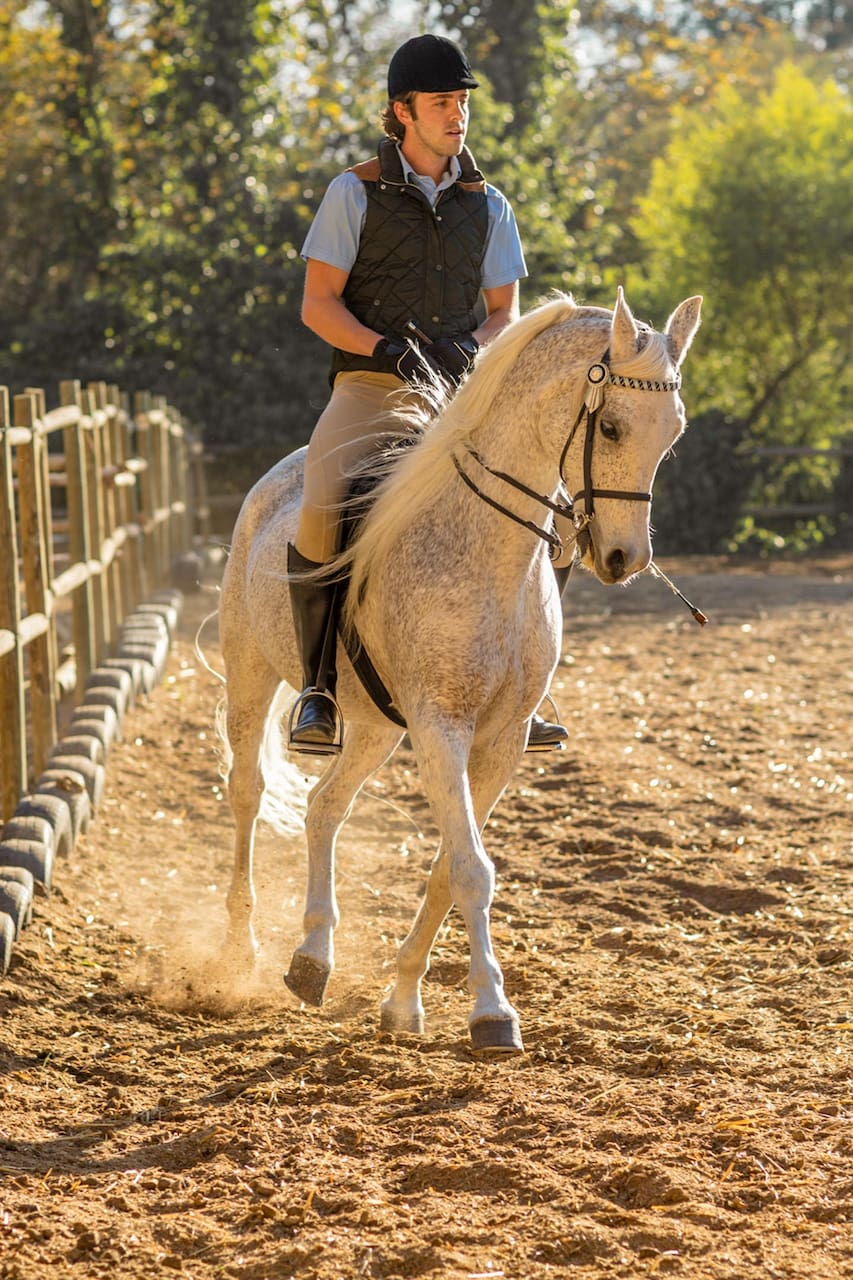 Horseriding in Oudtshoorn
Horseriding in Oudtshoorn
I love all kinds of animals but my greatest passion is horses. I have over 30 years experience working and riding horses. As your host on beautiful outrides I will make guests feel comfortable around horses and even teach them about our stunning local plants and animals. No experience of horse riding is required of guests as i will lead the horses on a 2 hour outride and be in control of them.
Guests will be introduced to the beautiful horses and then I will show them how to saddle up and communicate with their mount. We will then proceed to the veld on foot where i will help guests mount their horse. I will be in control of the horses at all times. Guests can then explore our beautiful surroundings from the back of a horse.
Guests do not need any riding experience. I will be in control of the horse at all times.