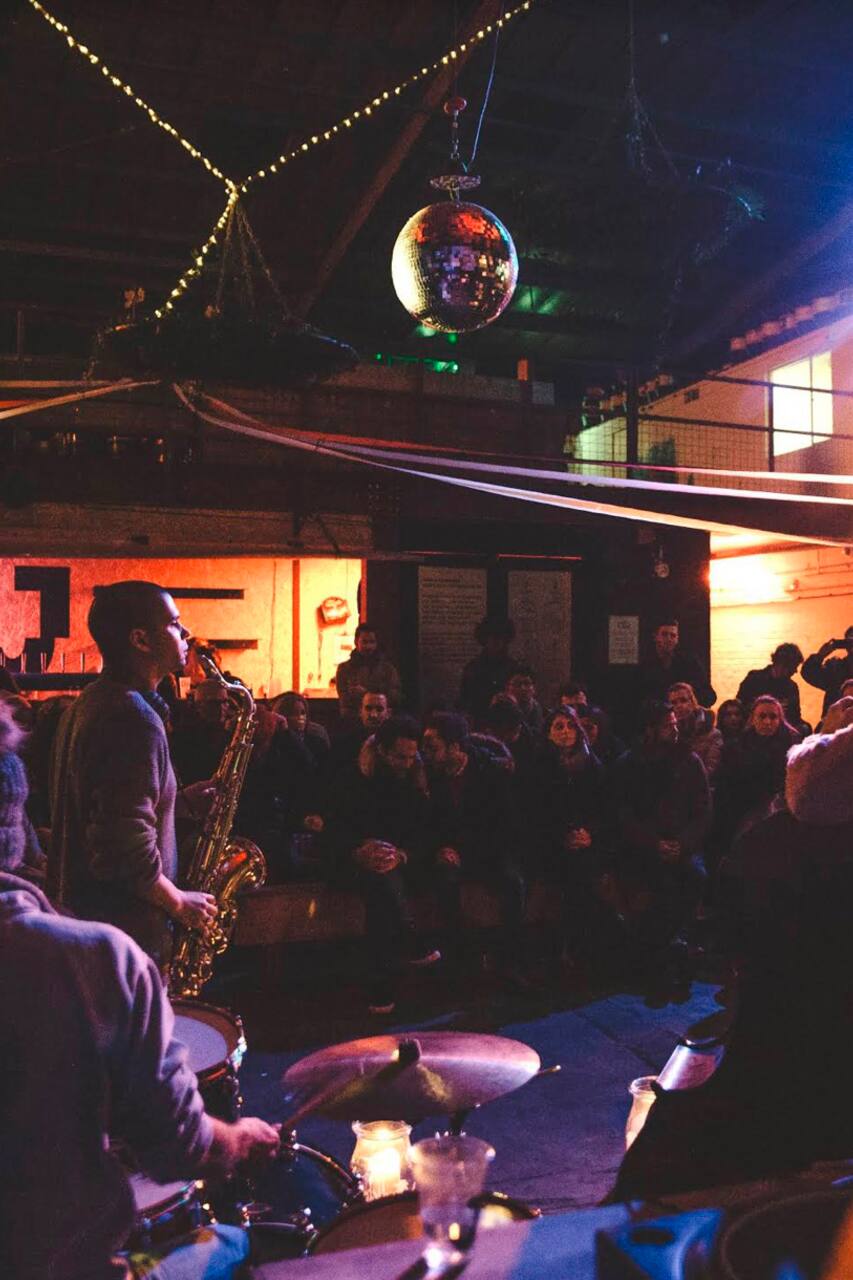 We are London locals who started Hidden Jazz Club in Summer 2017. This Summer we are working with Airbnb and The View from The Shard to stage a special edition series of shows. Theo has been a prominent musician on the UK jazz scene for many years, appearing at leading venues including Royal Albert Hall, Southbank Centre, The Kennedy Centre (US), & JazzAhead (Germany). "One of the most…
Experience an exhilarating, open-air live jazz concert 800ft high at the top of one of the world's most iconic sky scrapers, all while sipping on signature cocktails from The Shard's full-service bar. Featuring a selection of London's most talented musicians, these special edition shows offer an incredible setting under the twinkling stars with 360 degree panoramic views of London.
At 72 floors high, it takes some time to get to The View from The Shard. Please arrive 30 minutes clear security and make your way to the top.
• Photo ID (this is an 18+ event) • Warm jacket • Blanket (optional)