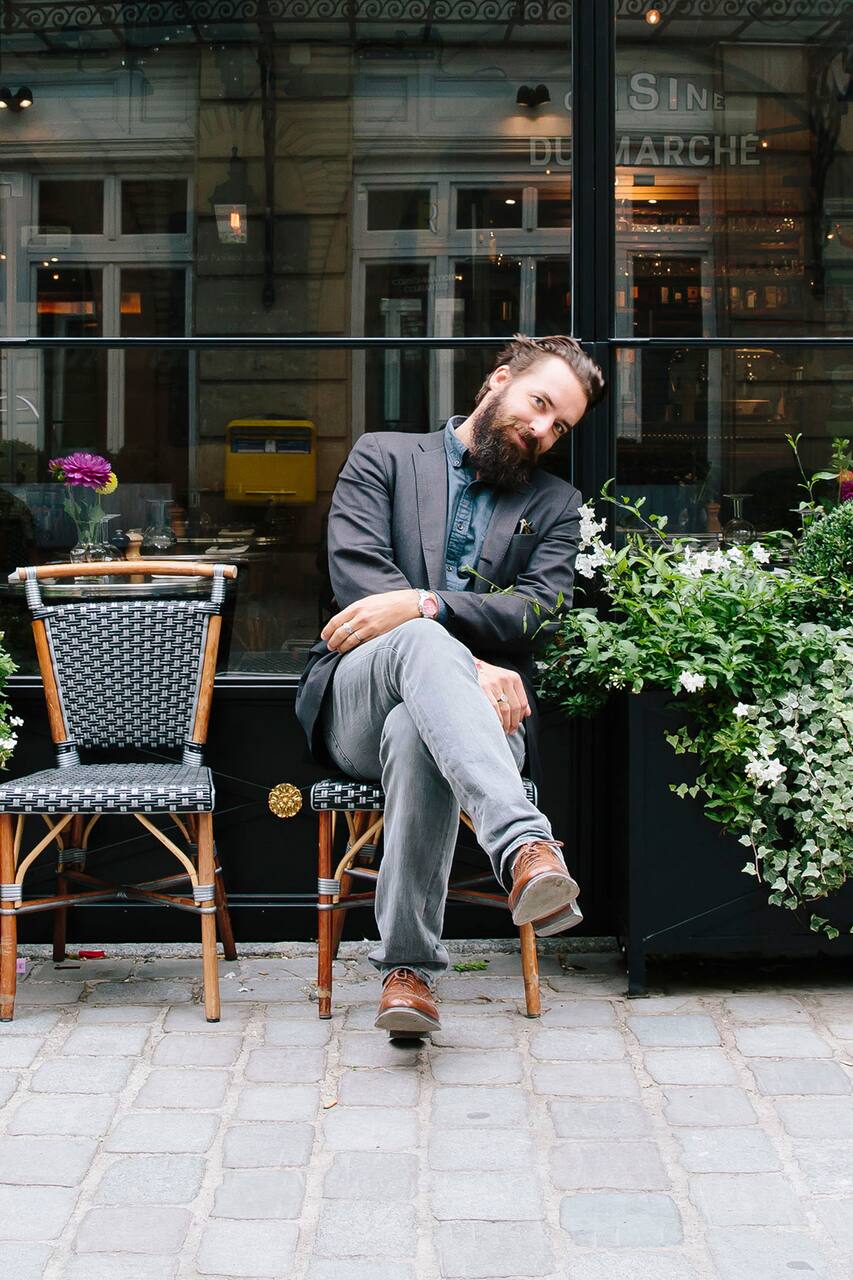 人気です! 予約3,350人突破。
After ten years as an expert guide for the Louvre, I decided to become a professional stand-up comedian and since then, I have been telling jokes on stage every week for the past 5 years, 2 years ago, I've decided to mix my two passions, Art History and Humour and it became laugh your way through the Louvre, d'Orsay and the Paris History Walk, already 3000 guests and 1000 reviews. The oldest art…
I'll show you the Louvre in a light you may have never imagined. Being an art historian and stand-up comic, I'll have you cracking up in front of the Mona Lisa and giggling in front of Greek relics at a walking pace. You'll learn art history and some Greek and Latin words to impress your friends before finishing at an extremely rare and chic café, where we'll have a private table, and I'll give…
Once you booked your experience, make sure you get your entrance ticket or your museum pass.
Louvre is free for under 25 years old ONLY from the EU, guests with disabilities and their plus one. You can also get a museum pass to do Versailles, d'Orsay and many museumsduring your stay. Or get your entrance tickets for the time of your experience
You can download your tickets on a phone or print those. BUT you don't need to print. screenshot DO NOT WORK.
In addition to the Musée du Louvre collections, your ticket gives you same-day access to the temporary collections and free admission to the Musée Eugène-Delacroix within 48 hours.
All visitors under the age of 18 and 18-25 year-old residents of the European Economic Area (EU, Norway, Iceland, and Liechtenstein) enjoy free admission to the museum year round.
Water could be important if tour affraid of getting dehydrated.
IF under 18, please make sure to have a ID on you all the time.