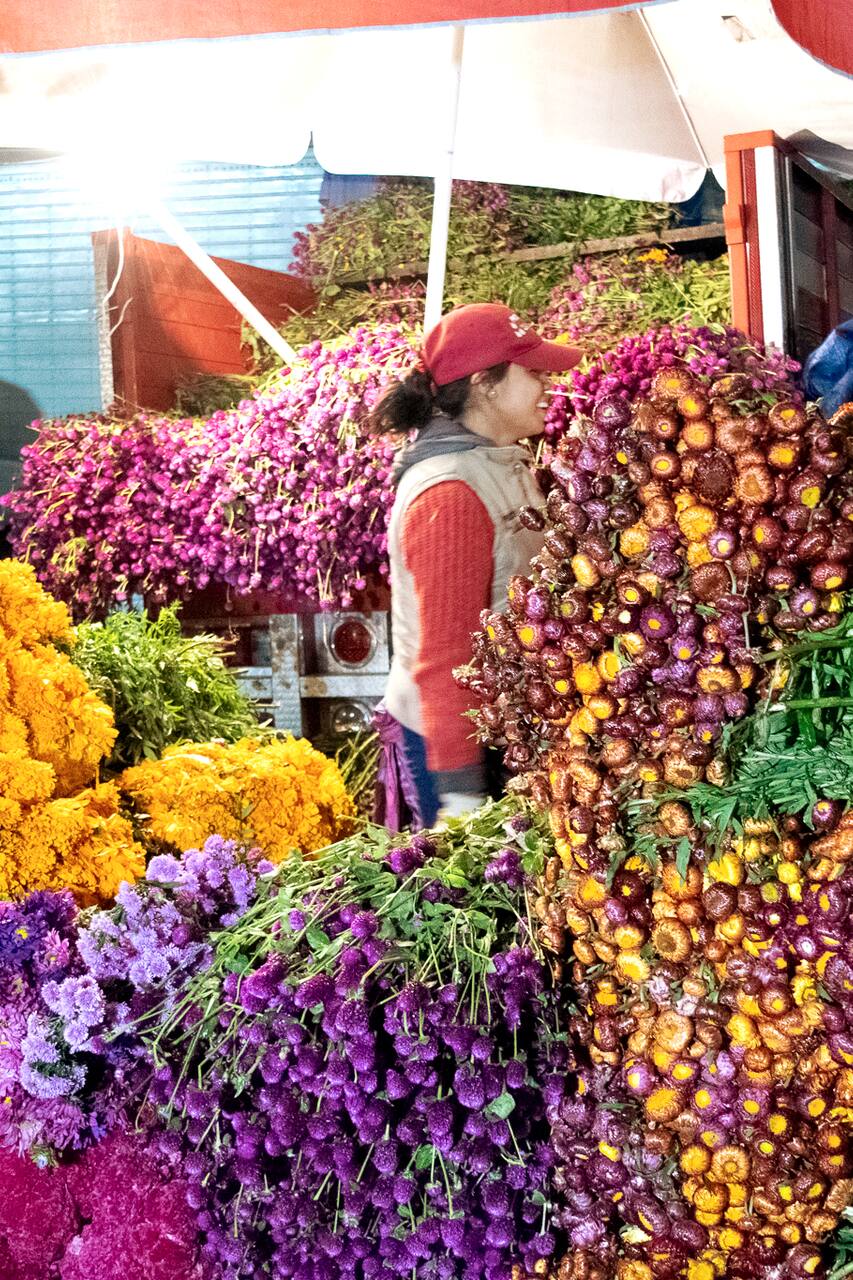 Anthony Bourdain favorite food stops
Anthony Bourdain favorite food stops
Culinary Explorer and Chef, listen my food podcast Culinaria Nacional on iTunes or Spotify to learn more about Mexican food history, culture and traditions.
We are visitig the favorite places that Anthony Bourdain visited on the different times that he came to Mexico City learning about the dishes that he ate and the history of Mexican Food, startting at the traditional Fonda Margarita then the biggest market of the world, Central de Abastos after at Downtown with a taco crawl and ending in the best Cantina of the Centro Historico.
To enjoy better the tour be omnivore and ready to explore and chat.
Food
All the food that you can eat!
Drinks
One beer at the end to celebrate!