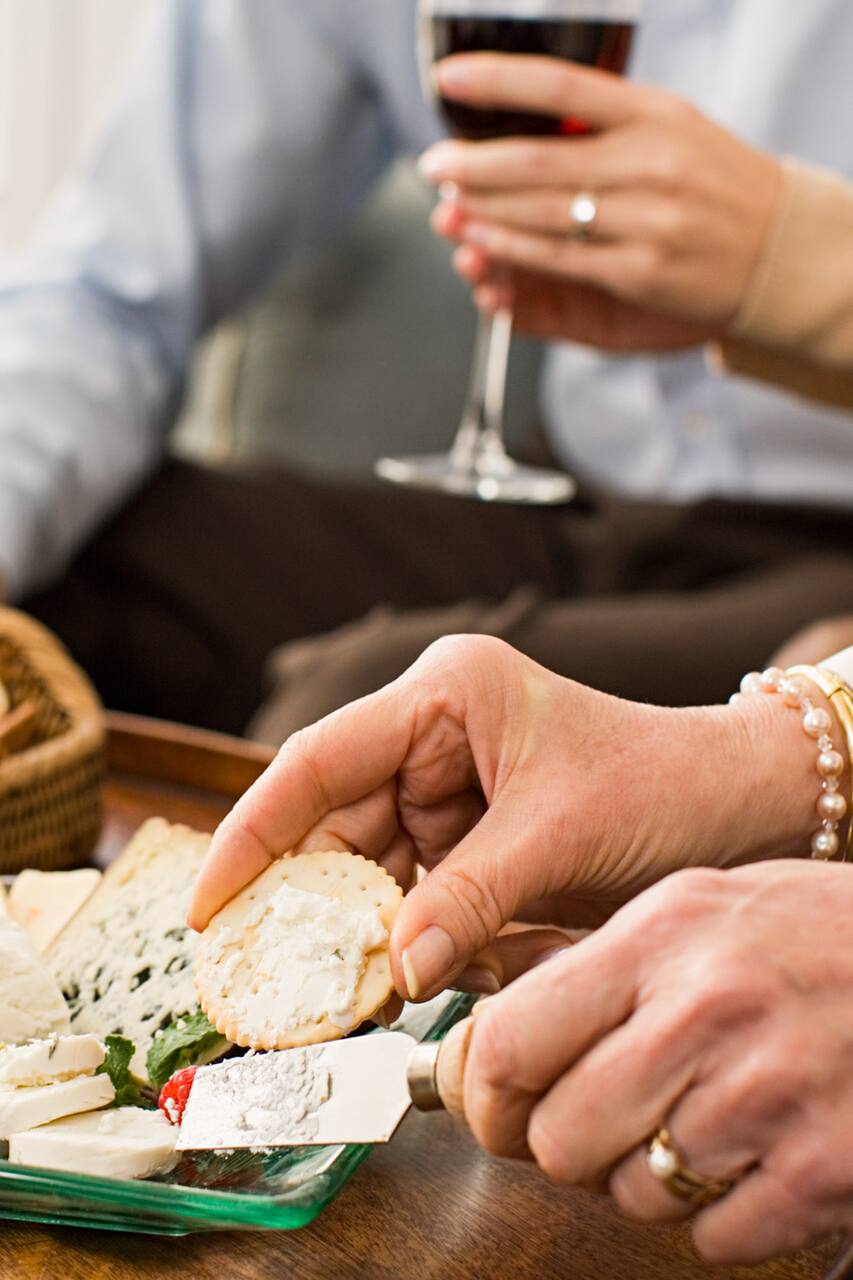 Andalusian Wines & Cheese pairing
Andalusian Wines & Cheese pairing
I'm Jose Luís, a native to Sevilla. I'm proud to say that I'm a food and wine aficionado that has worked in my own restaurant over the last 17 years. My goal is to pass on my passion for gastronomy and wines with one of the best palate awakening dining experiences you will have in Southern Spain.
We will all meet at Orfeo Cafe Bar, located in the heart of the city center (near the Plaza del Duque) where we will sit and share this experience together at the communal tables they have reserved for us. We will begin with a brief introduction of Andalusian cheese and wine. Then our experience will kick off with 4 different organic cheeses paired with its respective wine along with other…
Please advise us in advance if you have any allergies or intolerances. We love to surprise our guests! Please let us know what is your knowledge on Andalusian wines.
Food
4 different tastings of organic Andalusian cheese
Drinks
4 different tastings of Andalusian wines