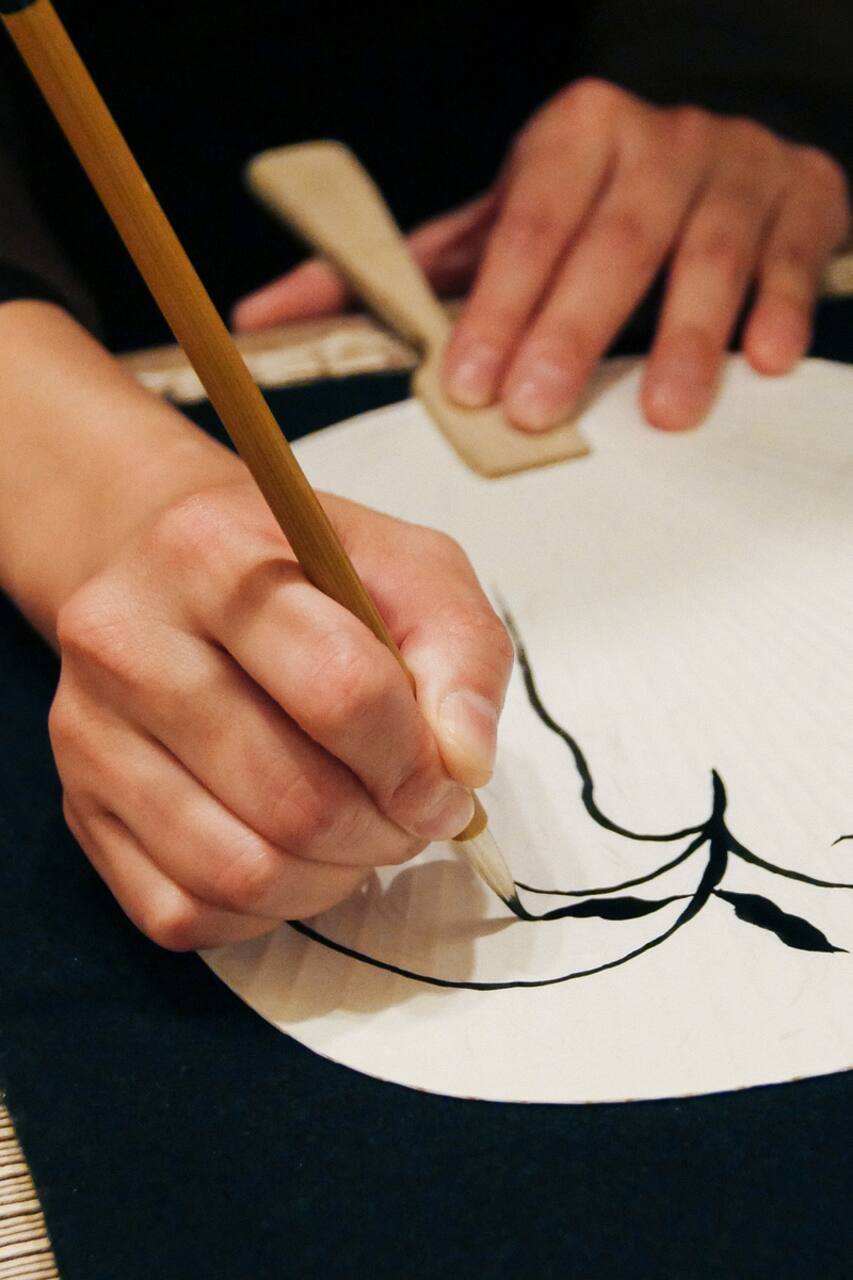 I'm an owner of the shop where locals and Buddhist monks come to socialize.At my shop people enjoy chatting,getting advice and listening to stories from monks. I am from Osaka,but I also know Nara and Kyoto ( the Kansai region) very well,so please feel free to ask me.
Let me take you to a local shopping arcade street, which is the longest one in Japan. The street is full of people but still has taste of good old Japanese custom. I will share with you some interesting spots on the way. After checking-in to my shop, you might have a chance to see a Buddhist monk, as my shop's concept is "where the monks are". After, I will teach you how to make Buddhist rosary.(a…
If you have allergic , please tell me.
Equipment
Stones and strings We'll use this for making rosary.