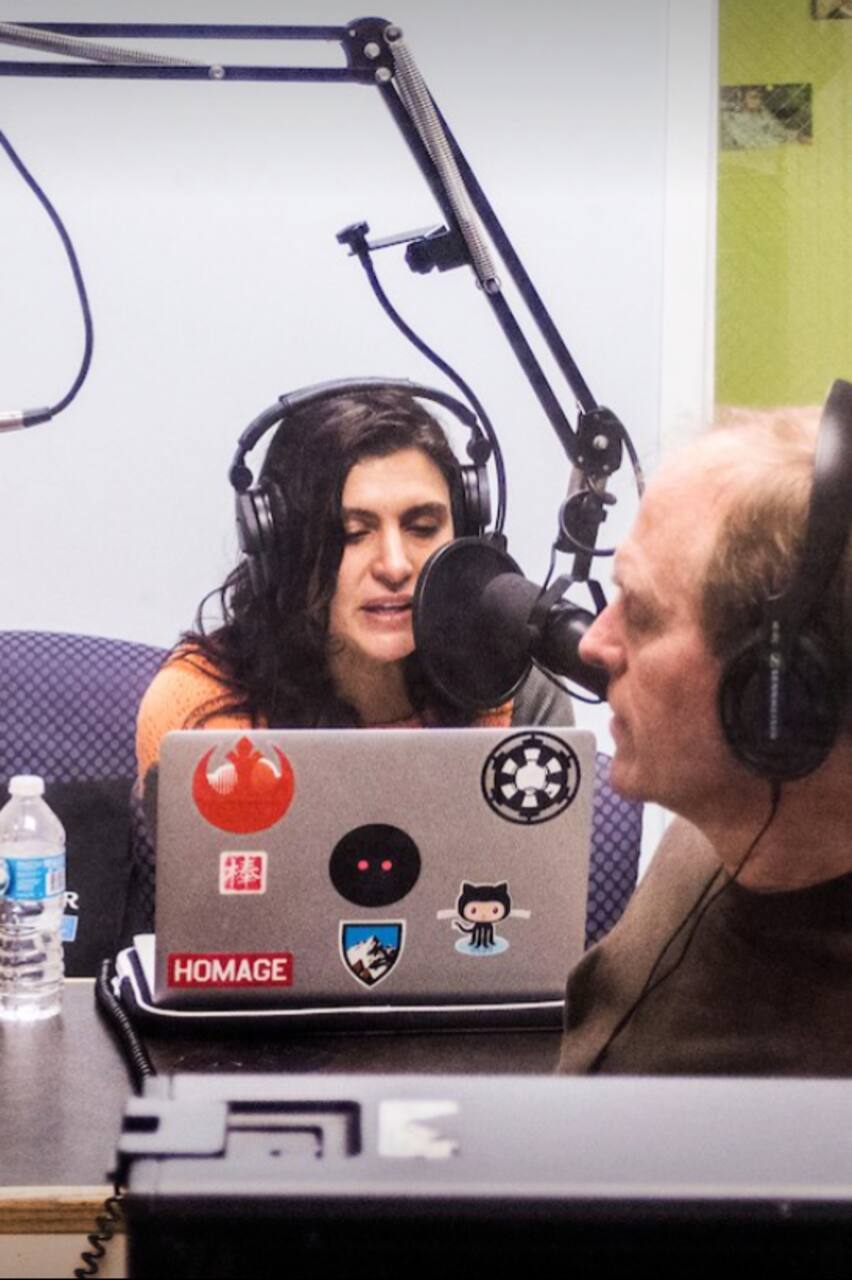 Syndicated show recording with host
Syndicated show recording with host
I am the Producer and Host of two weekly FM Radio Broadcasts on our NPR Member Station and also on PRX/PRI as well as Podcasting to all Platforms. Come and experience a show recording at the WCBE Studios and learn how to become a successful Podcaster and of course, it is imperative that I show you around the city a little bit if you would like to add that to your experience as well.
Get ready to be on FM Radio & podcasted for posterity! We will meet at one of my favorite java joints for pre-production, to show you what the copy looks like and to get a jolt for on-air enthusiasm. Head over to the Studio to record the show. You can sit in the recording studio with me and take photos and/or video if you like. Finally, we will record your voice for our, "Person on the Street"…
Be relaxed. I am skilled at explaining things as a National Speaker on Wellness Programming. Questions are encouraged but I am a voracious speaker. Feel free to modify any part of the program!
Equipment
You will have access to the station, see the radio equipment, and be able to record your own voice for the show!