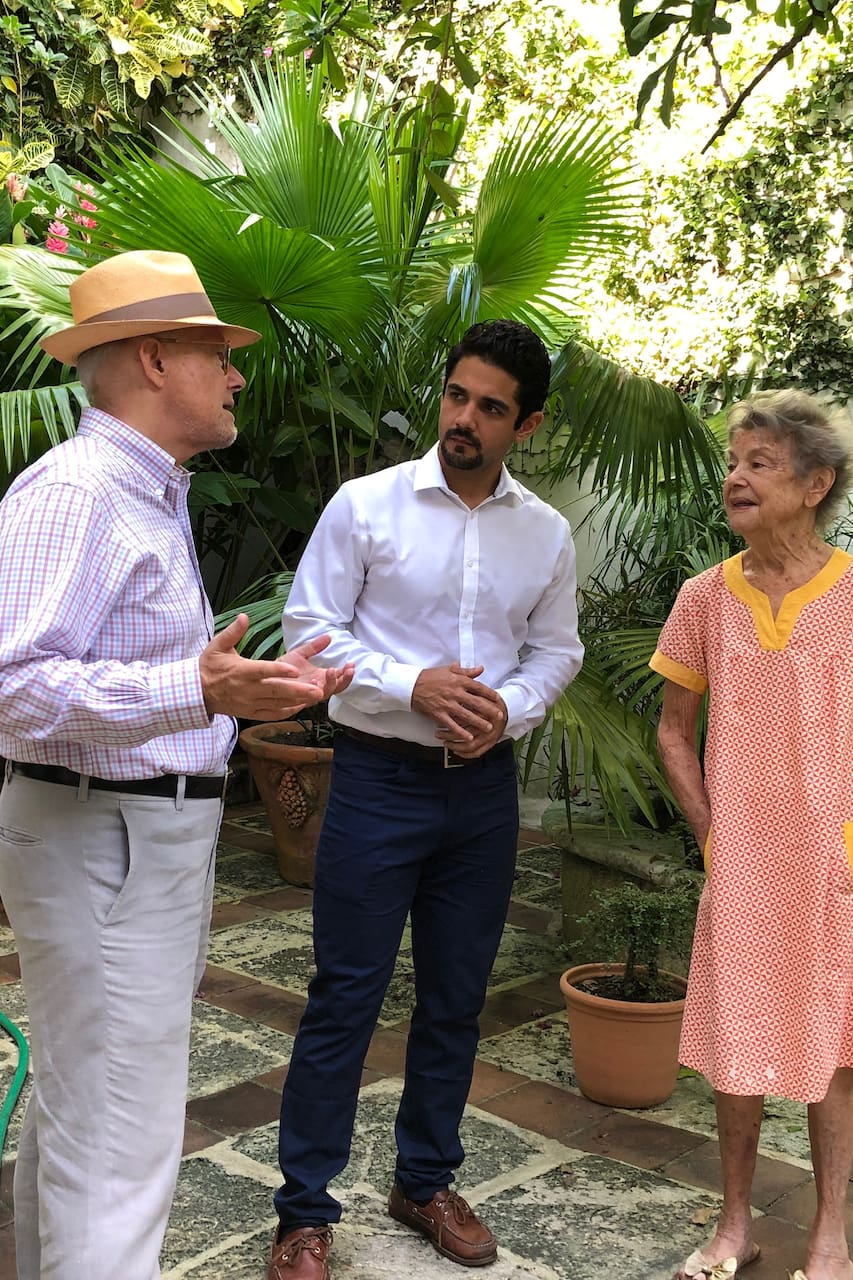 Island and City, Nature and Culture
Island and City, Nature and Culture
Languages:
ガイド言語:イタリア語、スペイン語、ドイツ語、フランス語、英語
A graduate of Harvard, the Sorbonne, and Oxford, I am a literary translator in English, French, German, Spanish, and Italian. For almost forty years I have lived in the Colonial quarter of Santo Domingo, the oldest in the Americas. I have published many books and articles on the architecture, culture, and natural environment of the island, and have led whale-watching and birding excursions for the…
This experience, limited to a maximum of four visitors, will begin at 10 AM over coffee, tea, or juice along with snacks on the roof-terrace of my house overlooking the Colonial quarter, or in my extensive library. In your choice of English, Spanish, German, French, or Italian, I will tell you some essential facts about the history, culture, and natural environment of our island. From my roof, I…
Don't worry about walking too much or too little. The stroll will be adjusted to your wishes, depending on how much you'd like to see.
Drinks
Coffee, tea, fruit juice, snacks
Wear comfortable walking shoes and a hat or sunscreen.