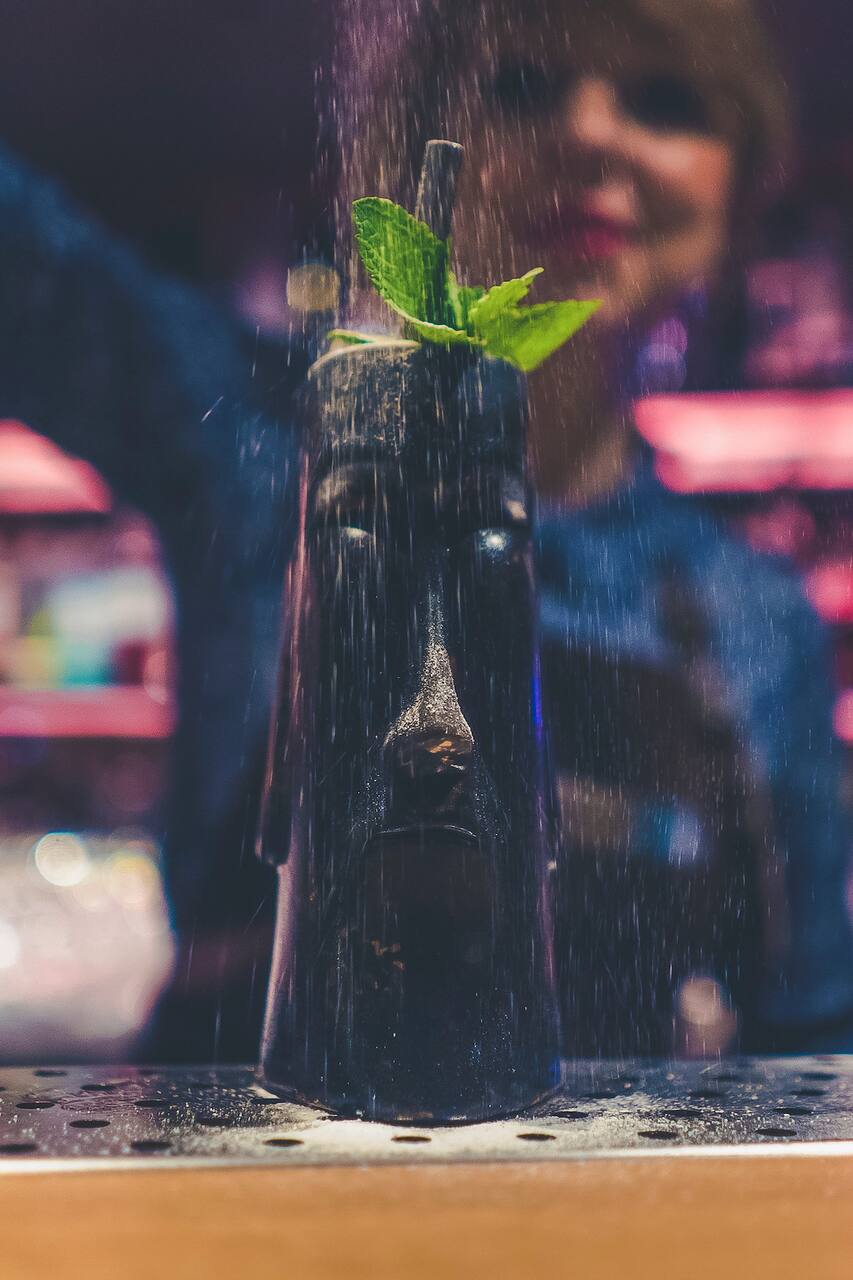 T.I.P.S. Class: Be a Better Bartender
T.I.P.S. Class: Be a Better Bartender
Over 30 years in Bar + Hospitality business. Main love is the Bar. Experienced from bar, events to mgmt. Consider myself an artist, non-starving, whose extremely successful in the real-world too (i.e. other jobs). Nola has a plethora of clients who want to give you their money! What's stopping them? Possibly you, something you're doing, most likely not doing. My class assumes you know how…
First, we'll have a brief, as they say in New Orleans, "Where ya' at?" conversation. To find out exactly where your main interests are and what specific needs you may have. Then depending on that well spend the next 2 hours systematically working through our proven teaching method called "Little Easy T.I.P.S." which stands for: Technique, Insight, Personality, Success You'll learn the…
No smoking inside. You should know where you are going + leave in time to make class. We'll start 10 minutes after the scheduled time. You may smoke anything outside. No Refunds or Reschedule.
Equipment
In Studio, BYOB: water, ice, glasses, + fridge supplied. In Pub, Happy Hours Prices. Bring ID+Cash
Whatever makes them comfortable.
If you have a short memory, bring a pen and paper. You are allowed to take photos, but no video.
No smoking inside. "In studio", you may smoke ANY-thing you wish outside on fenced patio.
Feel free to email you interests or question beforehand, and we'll try to accommodate!
If the class is in a Restaurant or Pub, the drinks will be happy hour prices and food may also be available.
If location is a business, please have a valid State or Federal ID, and CASH if the wish to purchase food/drink (do not assume the location takes debit/credit cards). An ATM if usually available.
In studio, feel free to bring ANY-thing wish to eat or drink. H2o, Ice and Cooler will be supplied.