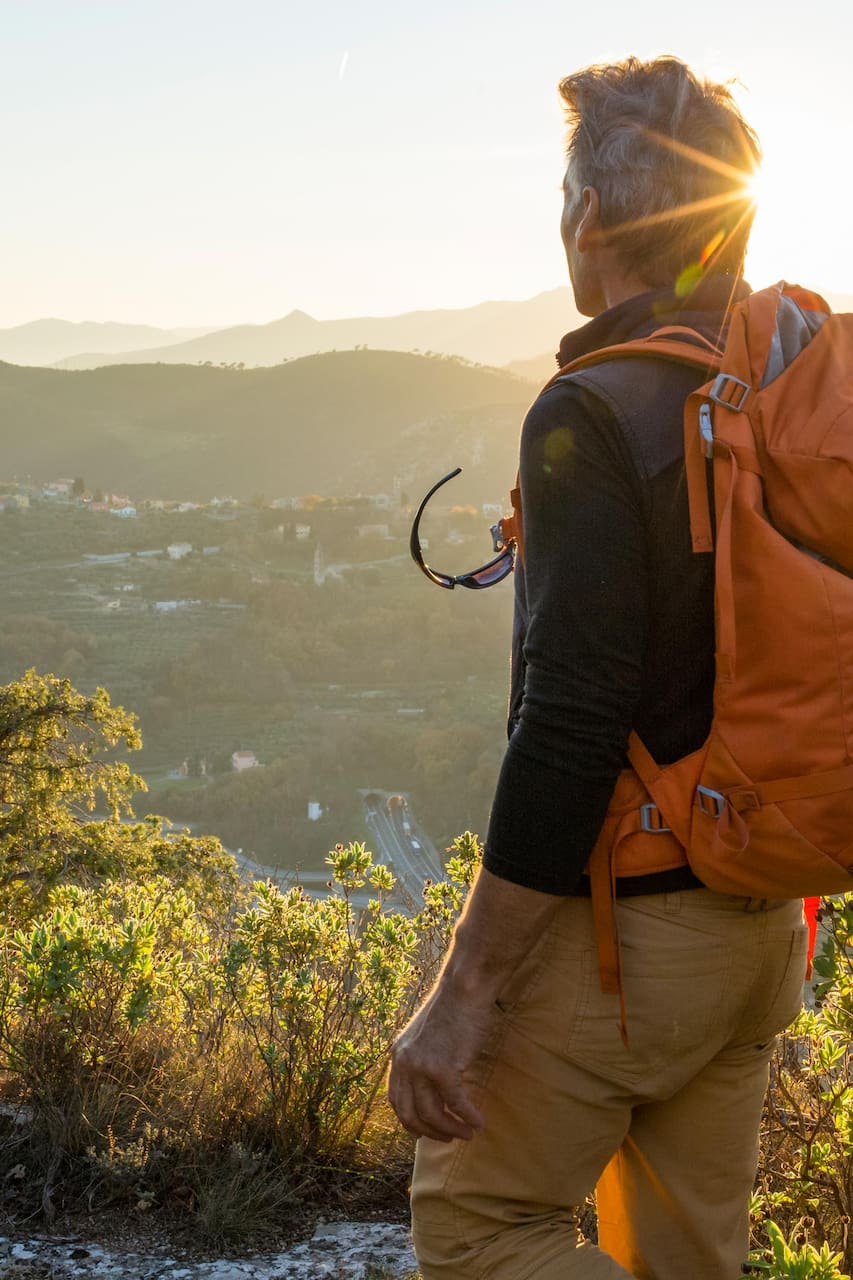 人気です! 予約40人突破。
I'm an ex ultra-trail runner available to share my hiking hooby, so i can give you good quote. Sunrise or sunset @ volcano soufriere I've made hiking video on youtube to share how Guadeloupe is a real paradise.
Share hiking experience. Rdv @ parking bains jaunes. Sunrise hike volcano we will start depend on your hiking level, usually i start around 4 am for 1h30 smooth walk or later if you have a good level we can be @ the top of the volcano under 1 hour walking without rush. You will need your flashlight and water. I can stay 15/30 min @ the top. If the weather is fine it's a pleasure to take photo or…
Let me know your hike level.
Good shoes, flashlight, water, food