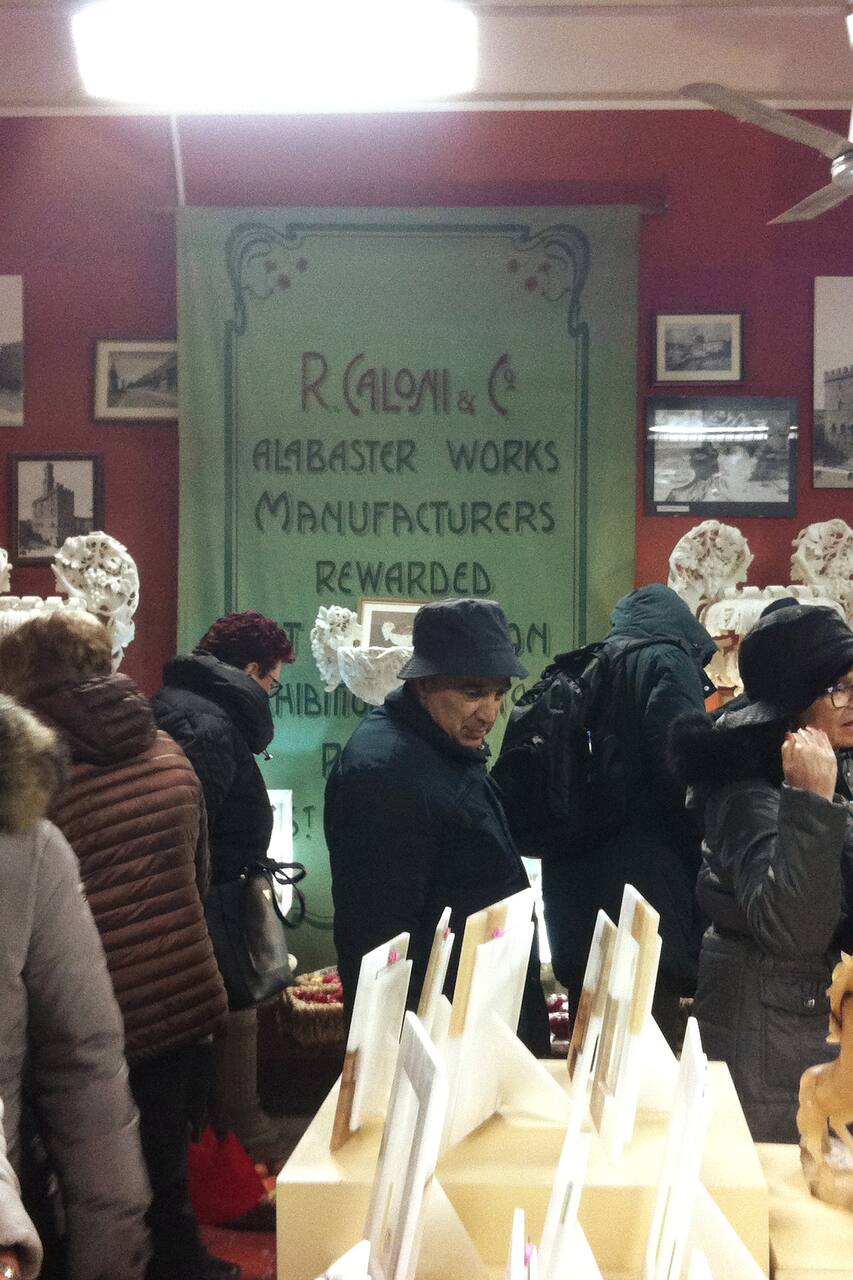 I'm Laura P., an authorized tourist guide in Tuscany. I was born in Rome but I have been living in Tuscany for many years in a small farm in the hills, 4 km from Volterra. I loved this experience and always wanted to learn more about this little city. I like to show my guests all the beautiful things I learned to appreciate in my town and in the neighboring countryside I love.
The visit of Volterra is a walk in the Middle Ages because it is in this era that the small town still lives with its ancient Etruscan origins: a great emotion! It is more than 500 m above sea level and has been inhabited since the early Iron Age. With the name of "Velathri", it was one of the 12 lucumonies of the Etruscan confederation, although today its appearance is completely medieval.
If you come by car, after the visit, we can eat in a small 'trattoria', about 6 km from Volterra. Eating in Mazzolla, by Giuseppe, is always an experience! The village is behind an old villa ...