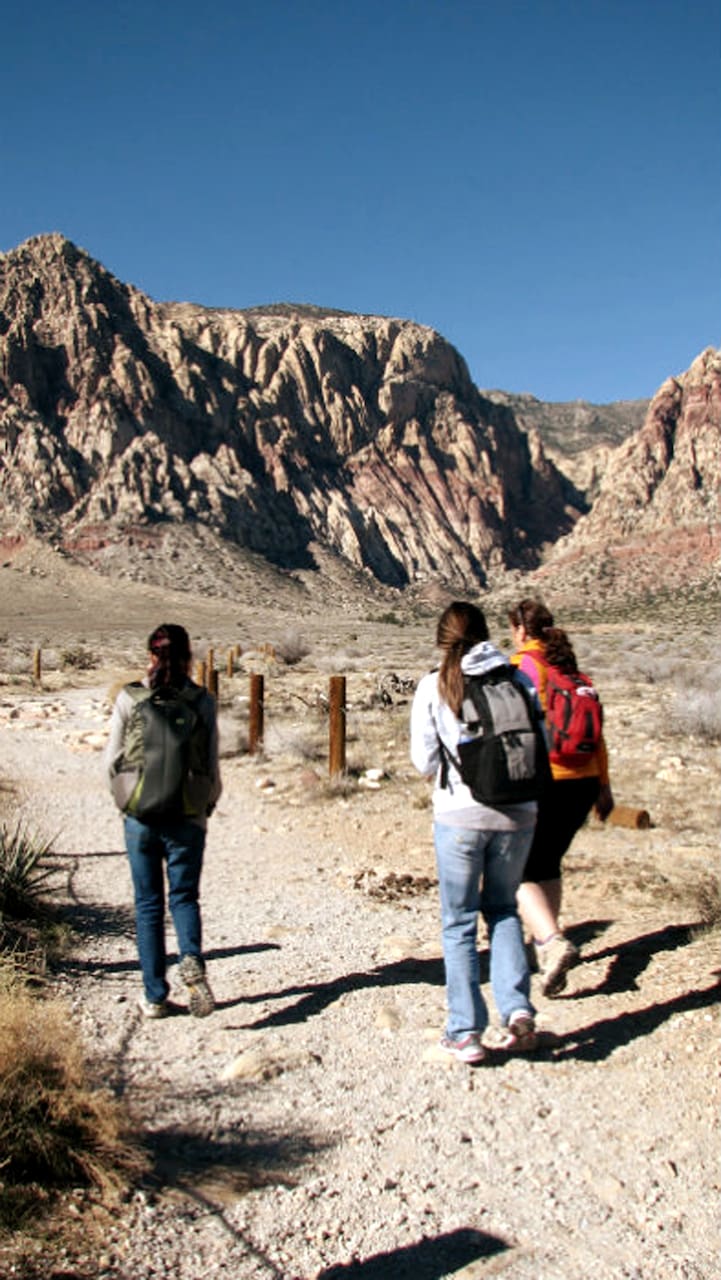 Hike in Desert to Oasis Energy Vortex
Hike in Desert to Oasis Energy Vortex
i am a wise-woman sage... an ordained minister from the Essene Nazarean Church of Mount Carmel and also the Essene School, a spiritual life coach with Center for Spiritual Living and Rosicrucian and other mystery school training. i am also the acclaimed author of the Good Wiccan Guides. i have over 20 years reading cards and am highly gifted and sought out when it comes to intuition. if you have…
THIS HIKE IS ON HIATUS UNTIL SPRING when the waterfall flows again. --------------------- PLEASE CHECK OUT MY OTHER VORTEX HIKE https://www.airbnb.com/experiences/391512 This is a nature hike into wild desert. There are metaphorical and metaphysical parallels. Meta implies "above" or beyond physical plane and i will safely guide you to open up your energy to this meta-world. We literally venture…
No dogs allowed on trails, except service animals. IF you're interested in upgrading the experience, I can arrange for: Master Reiki Healer Qi Gong Expert Class Crystal Bowl Session Pythagorean Harp
Drinks
I will bring water for everyone.
Any snacks that you can pick up from the Coffee House where we'll meet.
Wear closed-toed shoes and comfortable clothing
Bring water, a hat and/or an umbrella to protect against the sun
We will be sitting on the ground for some of our ritual and ceremonies. If you are not comfortable sitting directly on the ground, please bring a blanket or pad.
TRANSPORTATION IS NOT INCLUDED. You will need to arrange to drive yourself to our location.
If you wish to arrange an additional Reiki session at the site, i can recommend the best healer in Vegas and arrange for that.
Paper and pen or something to write down any thoughts or awakenings you might receive.
FYI, I will be asking you to sign a waiver simply acknowledging you are responsible for being a safe hiker.