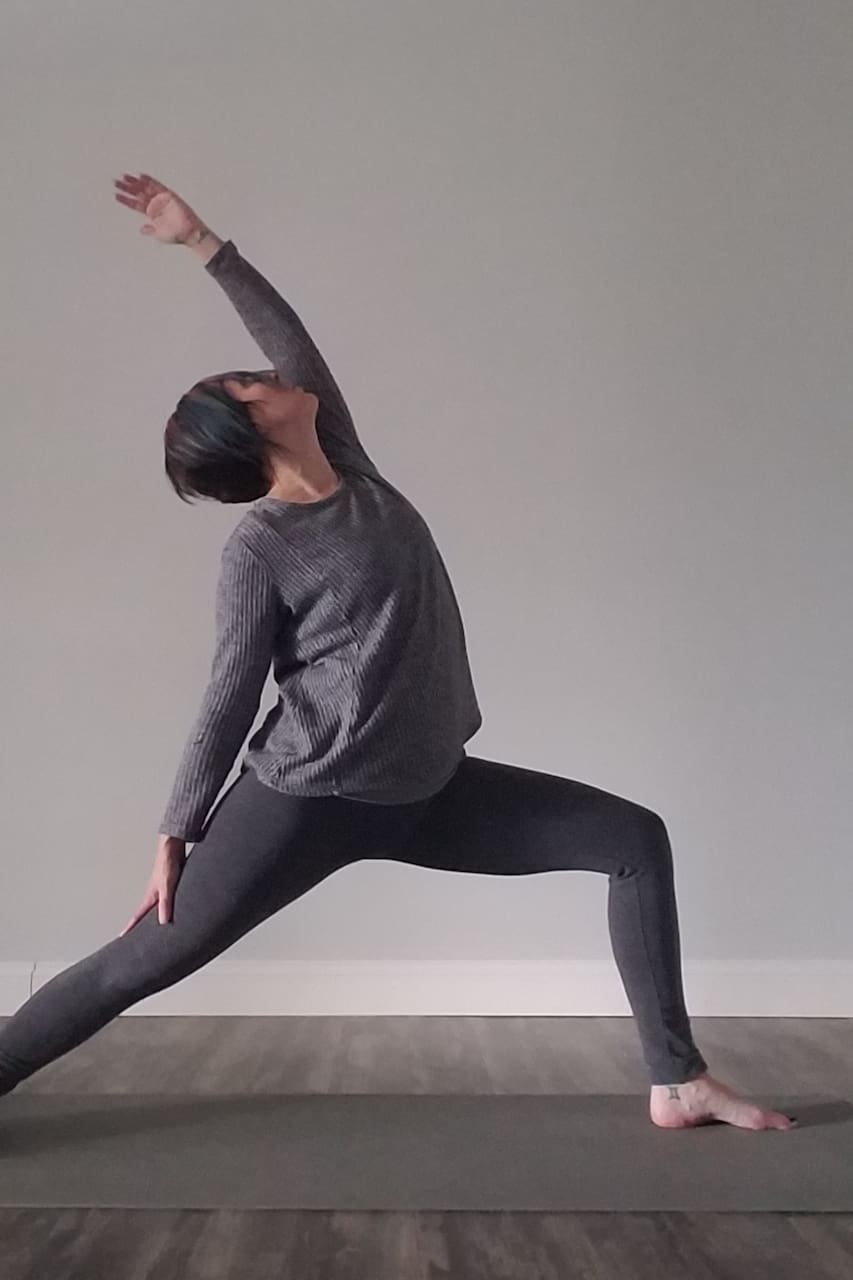 Hi! I am an Intuitive, Integrative Wellness Coach, 500 Hour Yoga Alliance certified Yoga Instructor and Energy Healer, utilizing modalities that focus on the science of energy, the conscious, subconscious and higher conscious, for deep transformations.   I aim to provide experiences that are both relaxing, restoring as well as deeply healing. You'll feel at home from the laid back, cozy…
In addition to the scheduled classes on the calendar, you can also book a private or small group Yoga classes, Energy Healing such as Sound Baths, Reiki & Crystal Healing. As for yoga, I offer Gentle Flow Yoga, Restorative Yoga (nurture & restore), Yin Yoga (deep soul stretch) and Yoga Nidra (the science of deep relaxation). As well as a hybrid of the 2 (gentle & restorative). All are perfect…
Just so you are aware, we have cats, though they will not be in the studio with us, they are sure to greet you when you arrive.
Drinks
Water or Tea can be provided
Equipment
Mats, blocks, bolsters and blankets can be provided. You are always welcome to bring your own.
Dress comfortably - yoga attire such as leggings and comfortable top that allows you to move freely