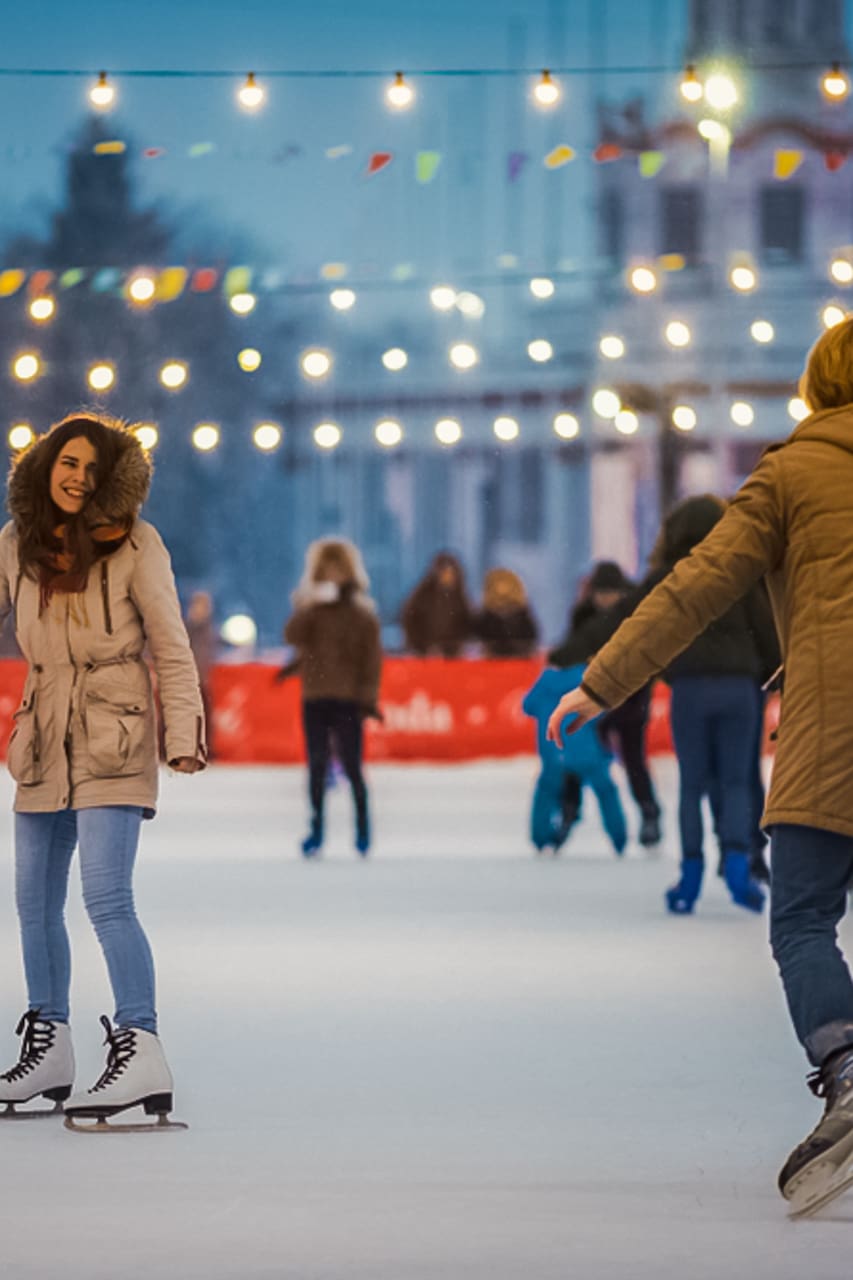 JO ANN's Creative Skating Adventure!
JO ANN's Creative Skating Adventure!

大体いつも満席!予約のとれない人気体験です。
I have skated for over 50 plus years and have coached figure skating, ice hockey skating skills and power skating, and inline skating to people of all ages and levels for over 35 years. I have written hundreds of articles about skating and am the author of two skating books. I can teach anyone to skate! For those who already know how to skate, I can teach them something new like ice dancing,…
I love everything and anything about skating, so I am committed to giving you the most positive and fun ice skating experience ever! First I will teach you skating basics: how to lace up your skates properly, how to fall and get up, how to glide forward and backward, how to turn, and how to stop. Then, you will learn a basic spin and a little jump! After that we'll do some ice dancing basics…
Be sure to dress warm. Don't forget gloves and socks. A warm hat does not hurt. Don't worry if you have never skated before; I will get you moving. Friends and family are welcome to bring cameras!
$3.25 per person to rent skates or bring your own skates
$2.00 per person for public session admission to Sertich Ice Center
Warm clothing - don't forget a jacket or sweater and wear long pants (no shorts)
Gloves or mittens are a must
Helmets are a good idea especially for young children