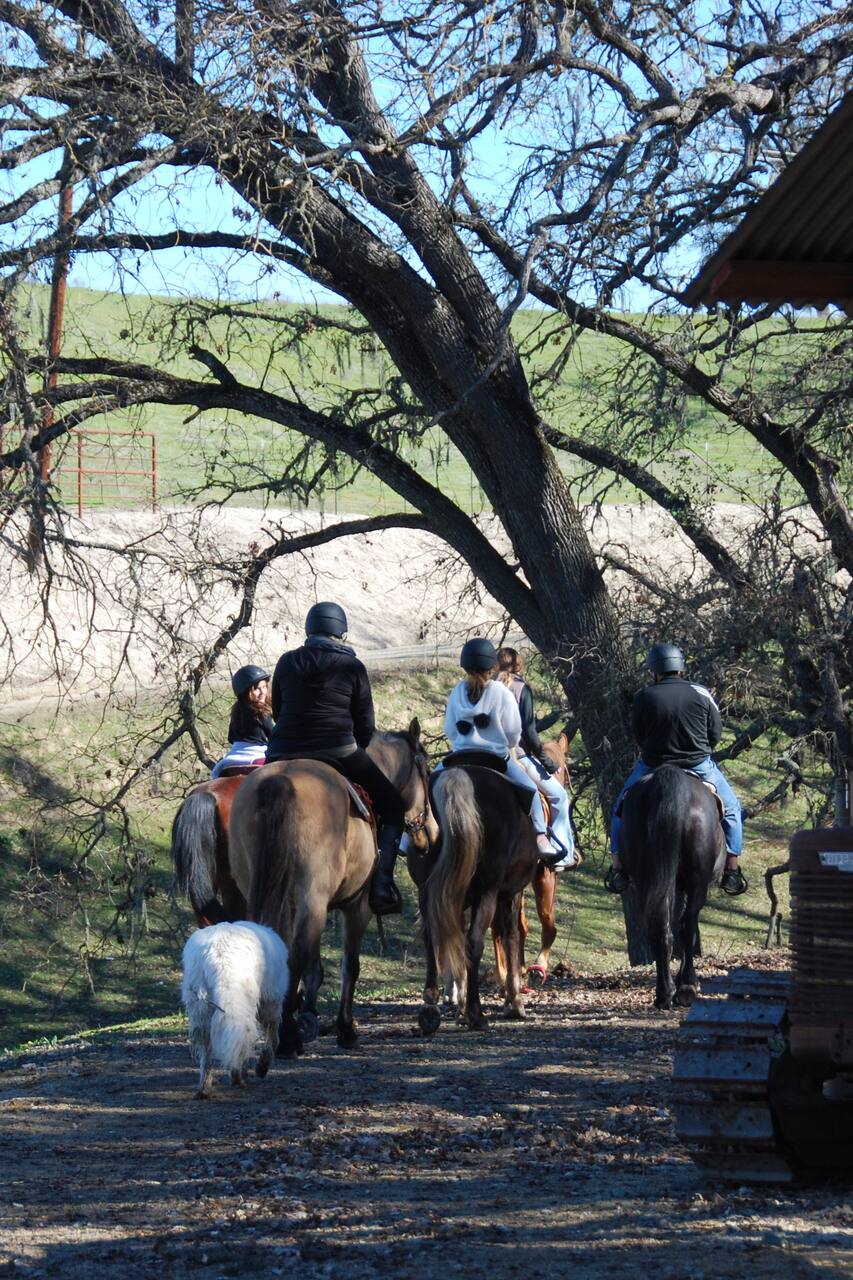 Horseback riding, Come take a ride through the beautiful wine country on the back of a horse. Here on Z Ranch, we have beautiful, loving horses to enjoy. Horses have been a part of my life and my families since childhood. All of my children have participated in rodeos, and my youngest is still an ​active rider in the high school rodeo circuit.
You will have the opportunity to ride western style on one of our horses. We have two different breeds of horses, Quarter horses and Rocky Mountain horses both of which are amazing. You will ride through the ranch and through vineyards that make up our beautiful central coast wine country.
A waiver will need to be signed prior to riding. Maximum weight is 240 pounds. Not recommened for pregnant women, people with back problems and other medical and physical problems.
Equipment
Helmets, Saddle and all necessary horse gear.
Closed toed shoes are required, boots are preferred.
Jacket and gloves for cold weather.
Sunscreen and sun glasses for hot days