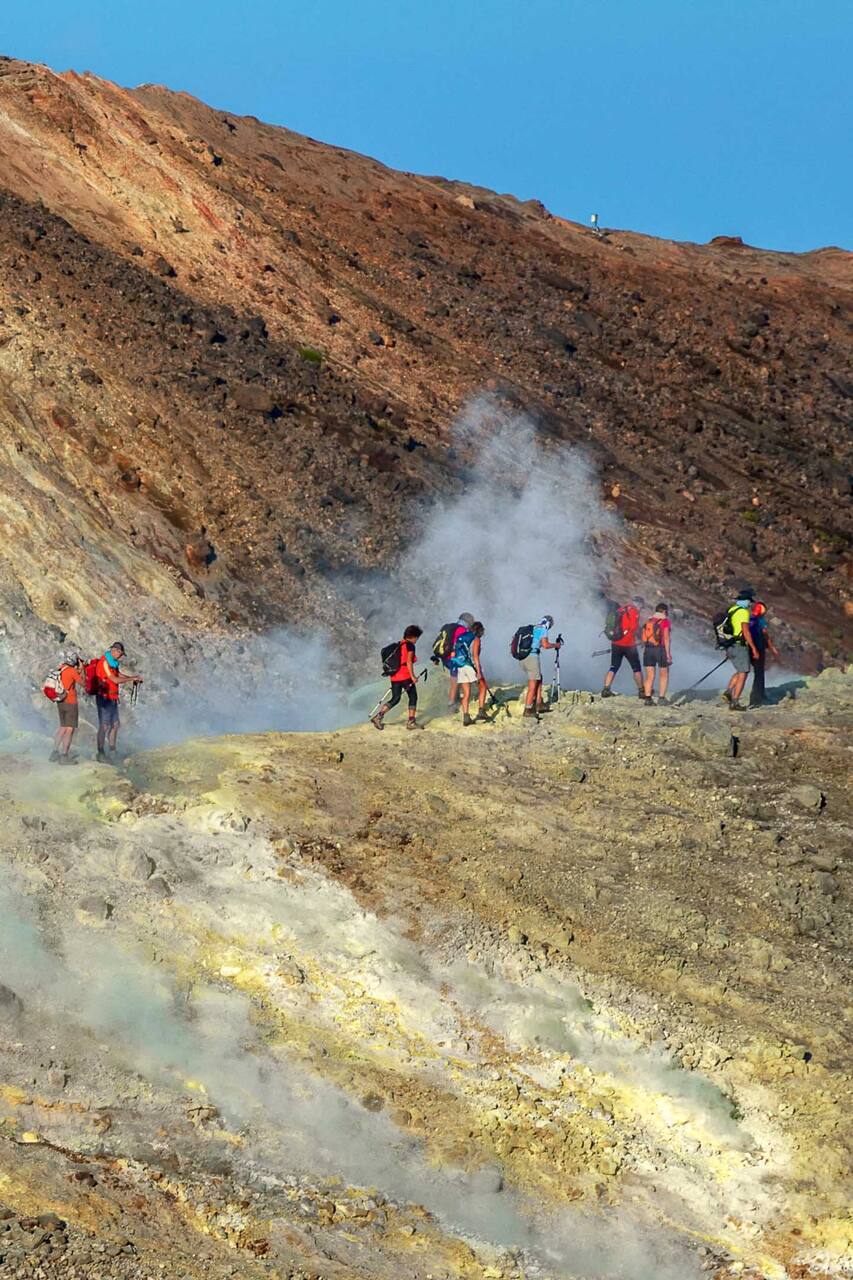 Vulcanic tour in Pozzuoli
Vulcanic tour in Pozzuoli
Born and groove in Naples before travel for 10 years. I lived in UK, France, Ireland, Greece, Australia and China. Studied History and Archeology, worked for the British Museum and as Tour Guide in London for many years. Always focused to do the job with the highest possible standards by having a smile, emphaty and with superb people skills.
My land host 24 different kinds of Volcanoes, directly connected to the Vesuvius. Most of this are now extinct, but for some Volcanoes is still possible to smell their gases and see the movement of the lava. Come with me to discover a land that has been shaped by the nature hand, and inspired artists and poets.
Comfortable shoes are suggested, sunglasses and hats can help in hot season. A raincoat can help for the rest of the year. Camera strongly suggested.