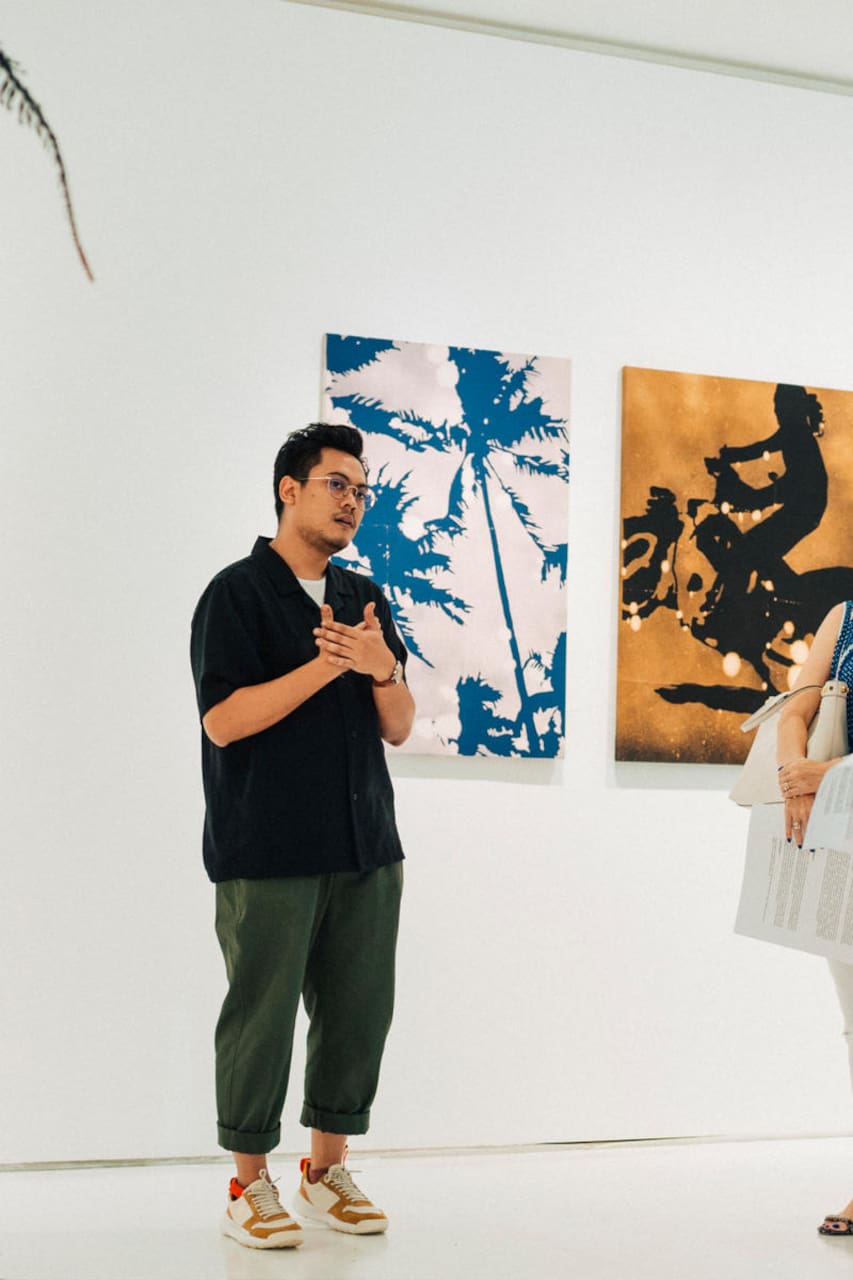 I am an art gallerist in Singapore at the cutting edge Yeo Workshop gallery, and I founded the Arnoldii Arts Club. I am passionate about the local art scene and represent contemporary artists.
Spend a day browsing the best of Southeast Asian art. You will discover the back stories of various works of art and the professionals behind them. This rare visit is normally reserved for insiders, such as top collectors and artists. We'll finish over drinks in the beautiful environment of my art gallery.
It takes 45 minutes to reach the district by train or bus, and 10 minutes by taxi. Wear comfortable shoes as we will walk from gallery to gallery.
Drinks
Wine, beer, non-alcoholic complimentary drinks and snacks
Tickets
All admissions included Admission to galleries