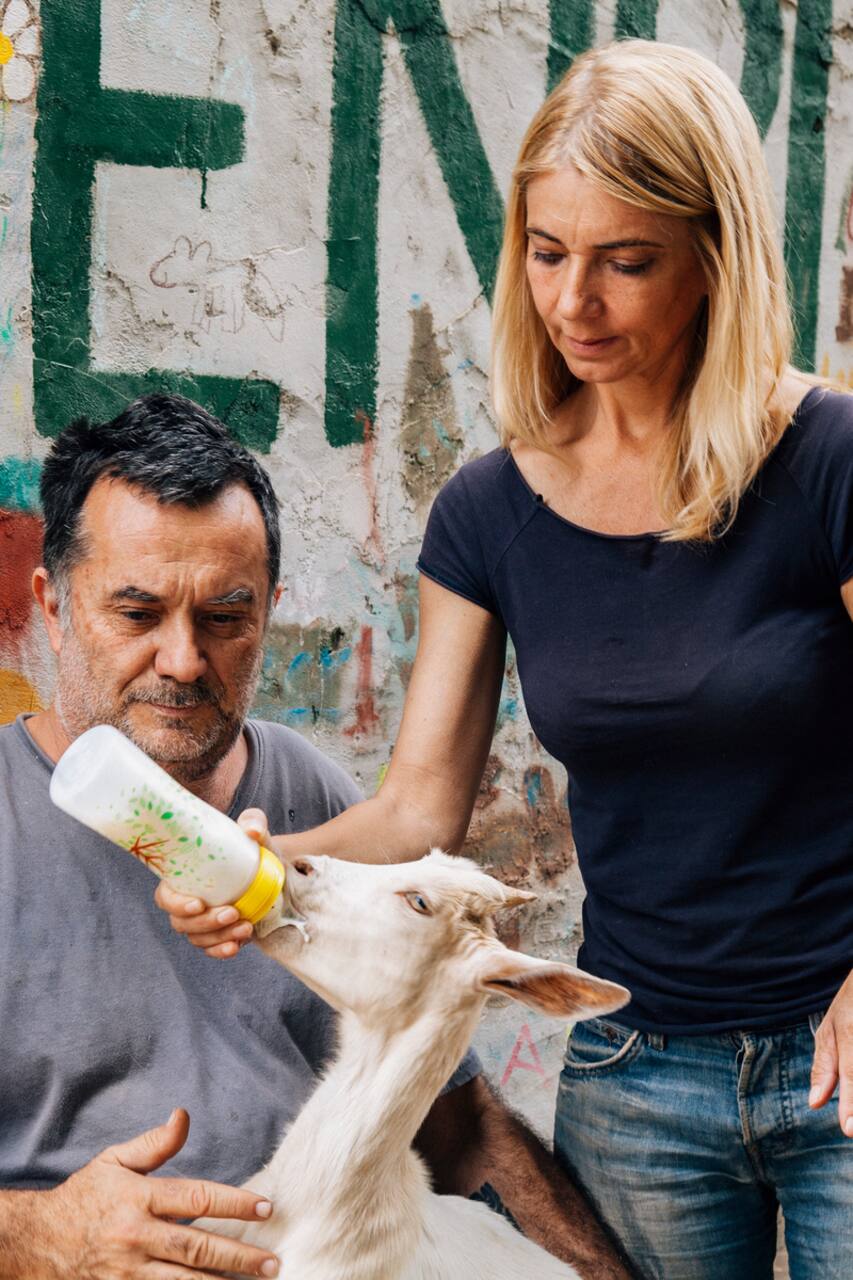 Hi, I am Beatrice and I'm the founder of "Thegreenplace". Animals are my passion and I moved to Rome a couple of years ago to dedicate my life to them. I'm very excited to welcome you to my sanctuary!
Thegreenplace is a no-profit organization which provides a home to sick, injured and abused animals. Immersed in the wonderful Rome countryside, the Thegreenplace sanctuary gives animals the opportunity to leave free being treated with care, respect and dignity.
こちらは
社会貢献体験
です。参加費は全額、「Thegreenplace」に寄付されます。
We'll spend some hours visiting together the animal sanctuary and taking care of its guests. We'll prepare food for the animals and we'll feed them; we'll play with them and we will help with general veterinary procedures. A wonderful vegan meal with organic wine will be offered and after lunch we'll relax and enjoy the incredible nature. I can't wait to see you!
Please take comfort shoes with you and don't forget your camera for amazing pictures
Food
Starter, first and second courses
Food for animals is welcome