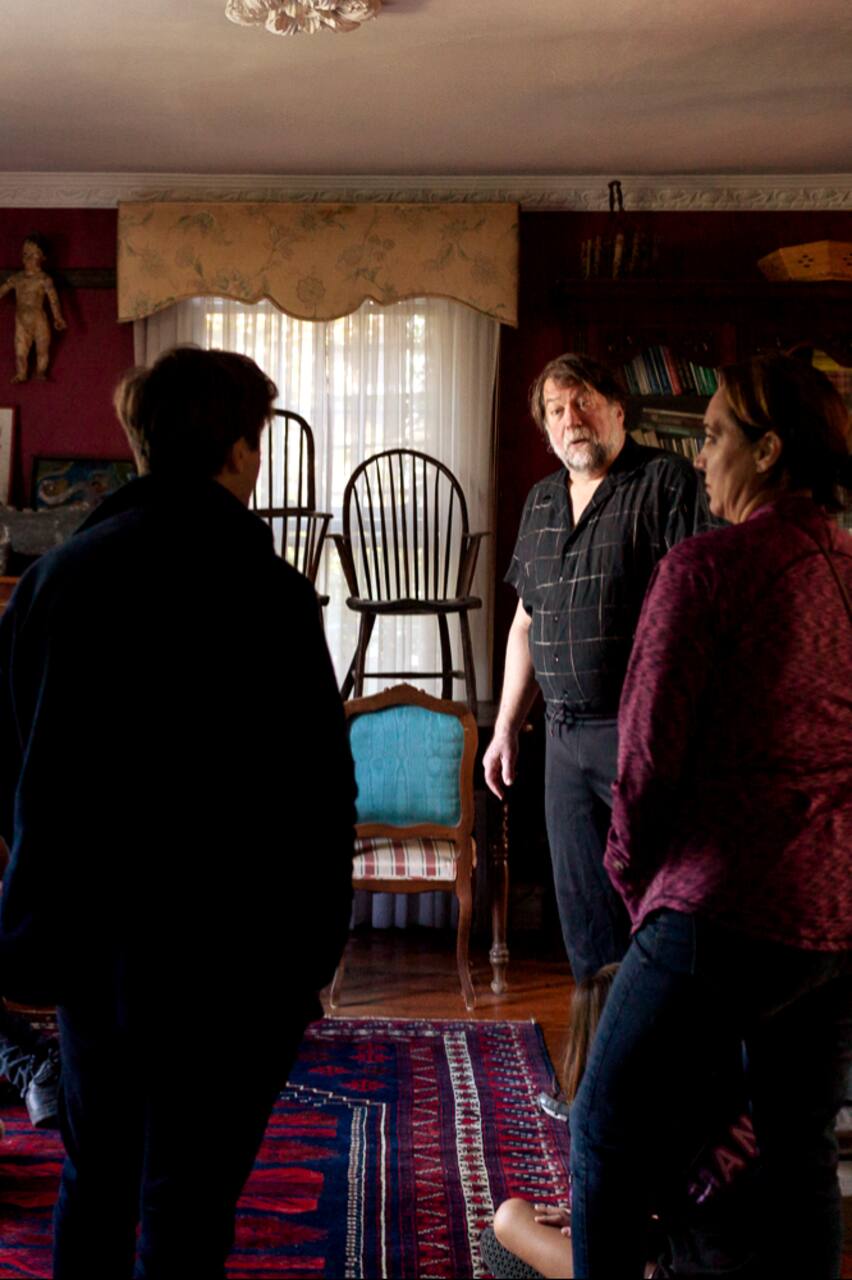 芸能ジャーナリストと往年の映画スターの栄光を辿る体験
芸能ジャーナリストと往年の映画スターの栄光を辿る体験
I'm a travel and entertainment journalist with a litany of publishing successes and a 30-year history as a writer for THE FROMMER GUIDES, back when "Europe on $5 and $10 a Day" was an American dream that came true for millions. In 2004, I established the widely-reviewed independent publishing venture, BLOOD MOON PRODUCTIONS. With a backlist of 50 titles, most of them biographies of seminal…
This experience is configured as an conversation about travel and entertainment publishing, America's fascination for celebrities, and the thousands of scandalous, previously unrecorded "oral histories" which until recently, were ignored by the mainstream media. It includes revelations from the dozens of tell-all biographies Blood Moon has published during its tabloid-fueled history, and anecdotes…
After Dark Experiences begin and end at their designated times (please be prompt), and require that participants can climb a flight of stairs. Cordial good manners are extended and expected in return.
Drinks
Liquor laws are tricky: Please BYOB-we'll provide the mixers
Please bring an enquiring mind, a sense of humor, good manners, an appreciation for books (biographies in particular), and empathy for anyone who ever stumbled, failed, became embarrassed, or died during the pursuit of his or her hopes & dreams.
With apologies for the liquor laws that prevent me from serving drinks, please BYOB.