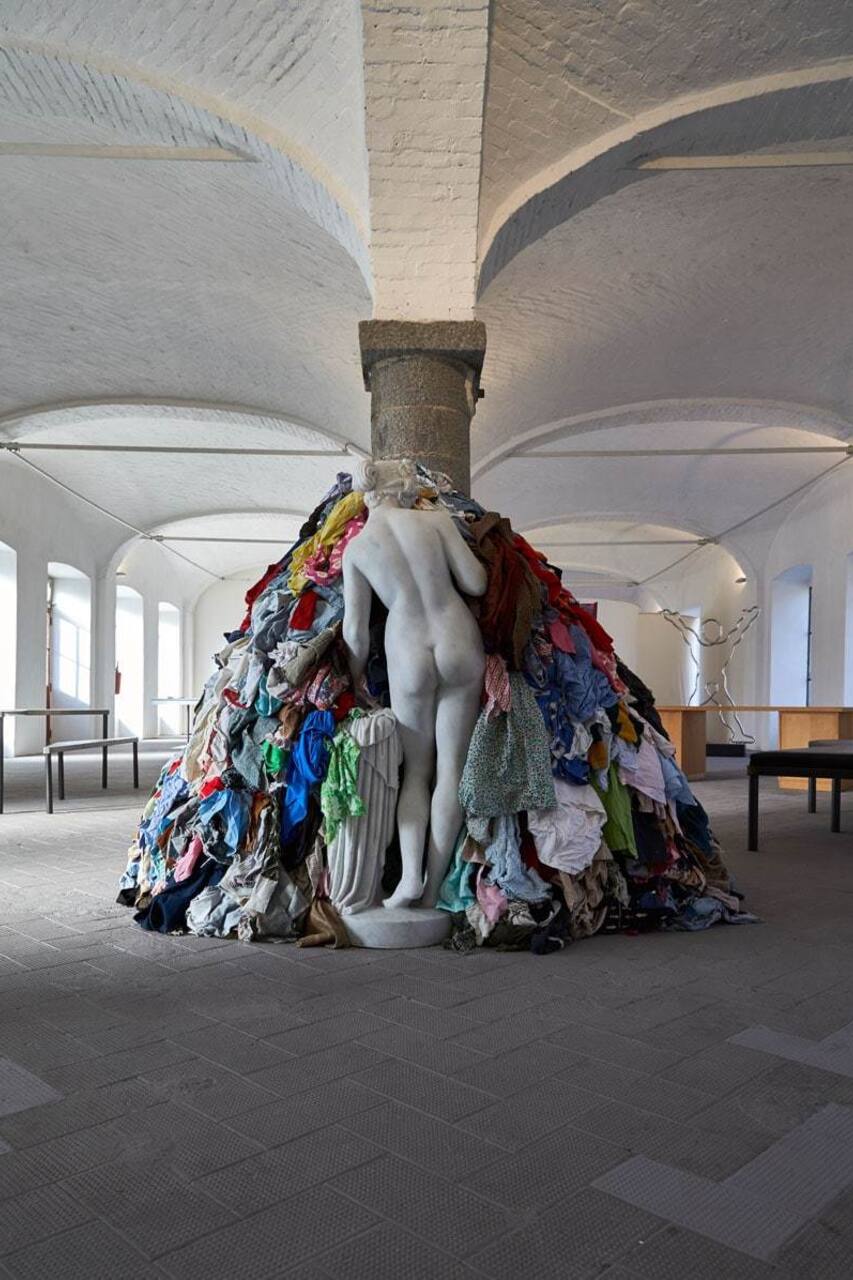 We are a mother and a daughter. Romilda, the mother, is a biochemist with a deep knowledge of natural cosmetics and perfumes. She has a sharp eye for the best combination of potent ingredients in products and a strong nose. She has spent part of her lifetime scrolling around markets with her little girl by her side. Aphrodite, a young women now, is thrilled by the beauty industry too. While…
We invite you to a spiritual and sensual walk in the center of Athens that will trigger your senses and leave you with a greek beauty souvenir that your skin might love even more than you. We will meet at a cosy cafe at the historic district of Kolonaki, where you will participate to a historical journey on the natural beauty secrets of Ancient Greeks, prime materials, myths and proven practices,…
We offer an interactive , open and communicative experience and if you need any clarification on the topics or schedule of the activity before or during it, please do not hesitate to ask.
Drinks
Coffee or refreshments, a herbal soap, a sample selection of natural cosmetics and a discount code for any eventual purchase.
If they wish to take notes, a notepad and a pen.
Please bring with you Identification card or passport.