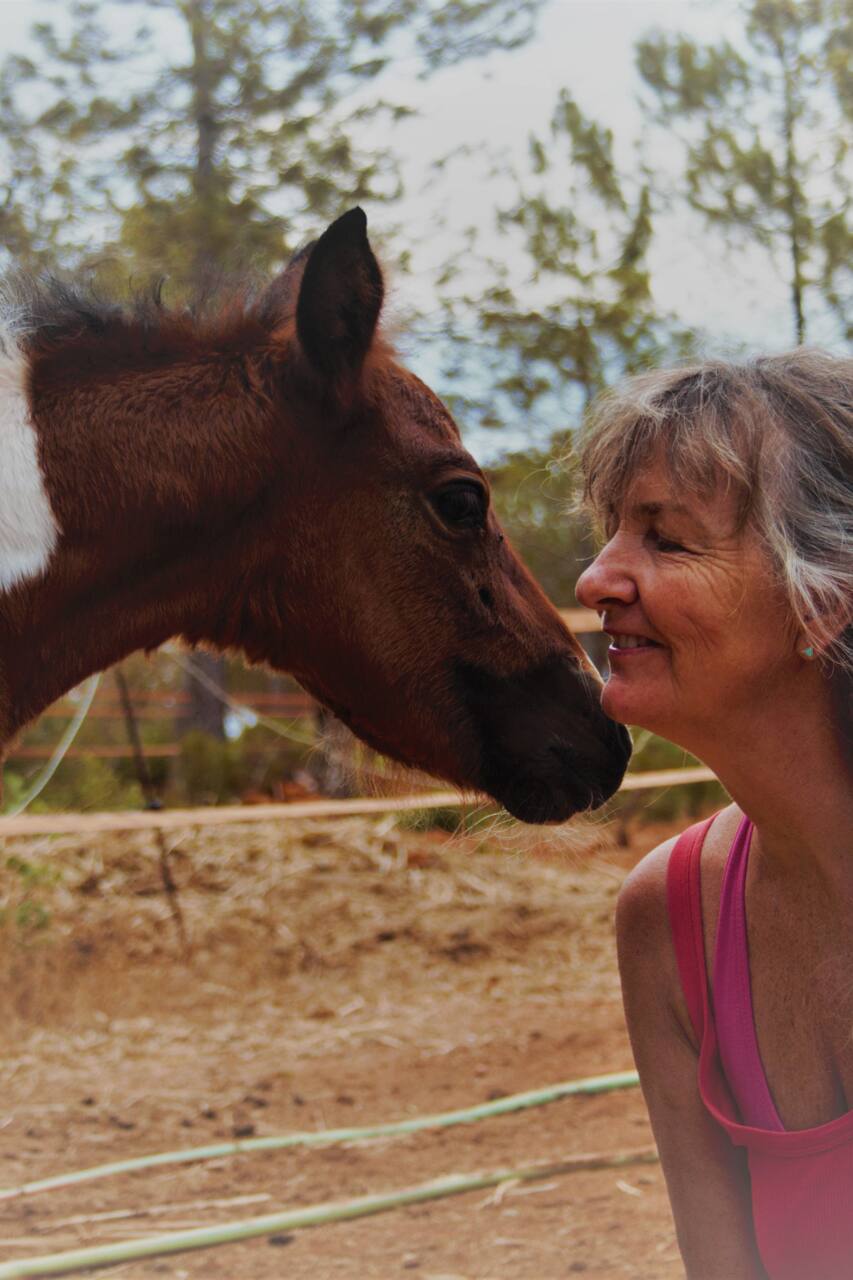 Help us rescue horses in Portugal
Help us rescue horses in Portugal
I love horses and Portugal. But what I don't like, is the many cases of mistreated, dehydrated and starving horses, thus I decided to do something about it. Do you want to help me? We have over 12 rescue horses, who need love and attention, need work and regain trust in People. If you have or not, any experience with horses, or just would like to connect with those horses, come and help me an…
Purplewhisper Associaçãoについて
Algarve horse alarm is a non profit, operating under the official name of Purplewhisper Associação. We rescue mistreated horses in the Algarve. We educate local horse owners, rescue and rehome horses in need.
こちらは
社会貢献体験
です。参加費は全額、「Purplewhisper Associação」に寄付されます。
Depending on your horse experience we will plan a horsey day, some of the things that we do on a daily basis: - Brush and wash horses; - Hoof care; - Poo picking; - Making new fencing; - Cleaning and filling waters; - Feeding; - Horse training; - Games with horses; - Assistance for medical care; - Dental care; - And not to forget, hugs and love to horses. All money goes directly to the costs…
This is a mini trial of our daily routine, come and help us rescue horses. Give love to horses who have suffered, help us cleaning the yard, wash and brush horses, train or walk with horses.