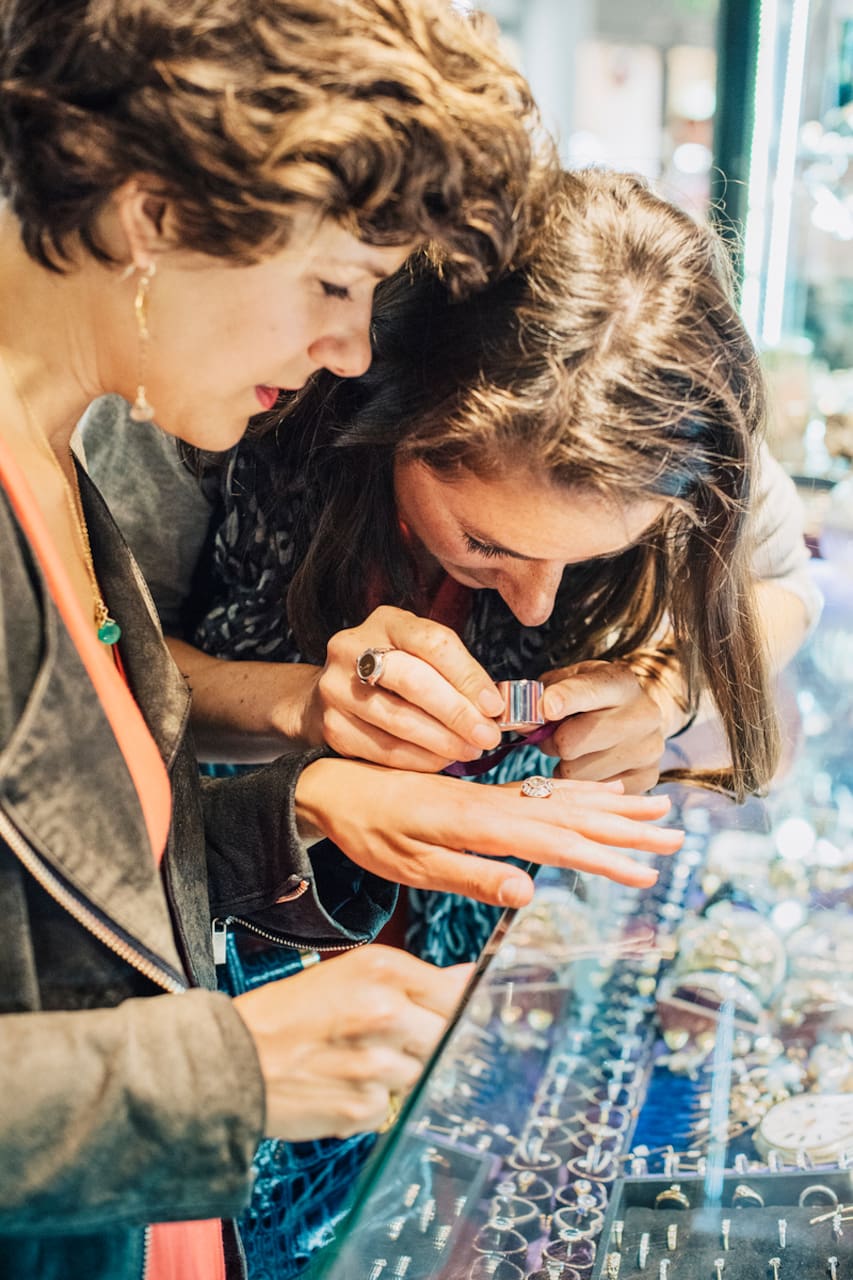 I'm an art historian who works in London's renowned art market. I specialize in decorative arts, and love taking friends to discover London galleries and auction houses.
I'll give you a taste of London's vibrant art scene through my lens as an art historian. We'll meet at a cafe that serves great artisan coffee, then check out the fantastic galleries at Mayfair and St. James. Our selection will vary depending on what is being shown when, but can include contemporary art, furniture and antiques, and Old Master paintings. I'm happy to accommodate your wishes.
Wear comfortable walking shoes. The cafe is around the corner from the Bond Street Tube station, and Green Park station is a 15-minute walk.
Casual but appropriate clothes for the galleries