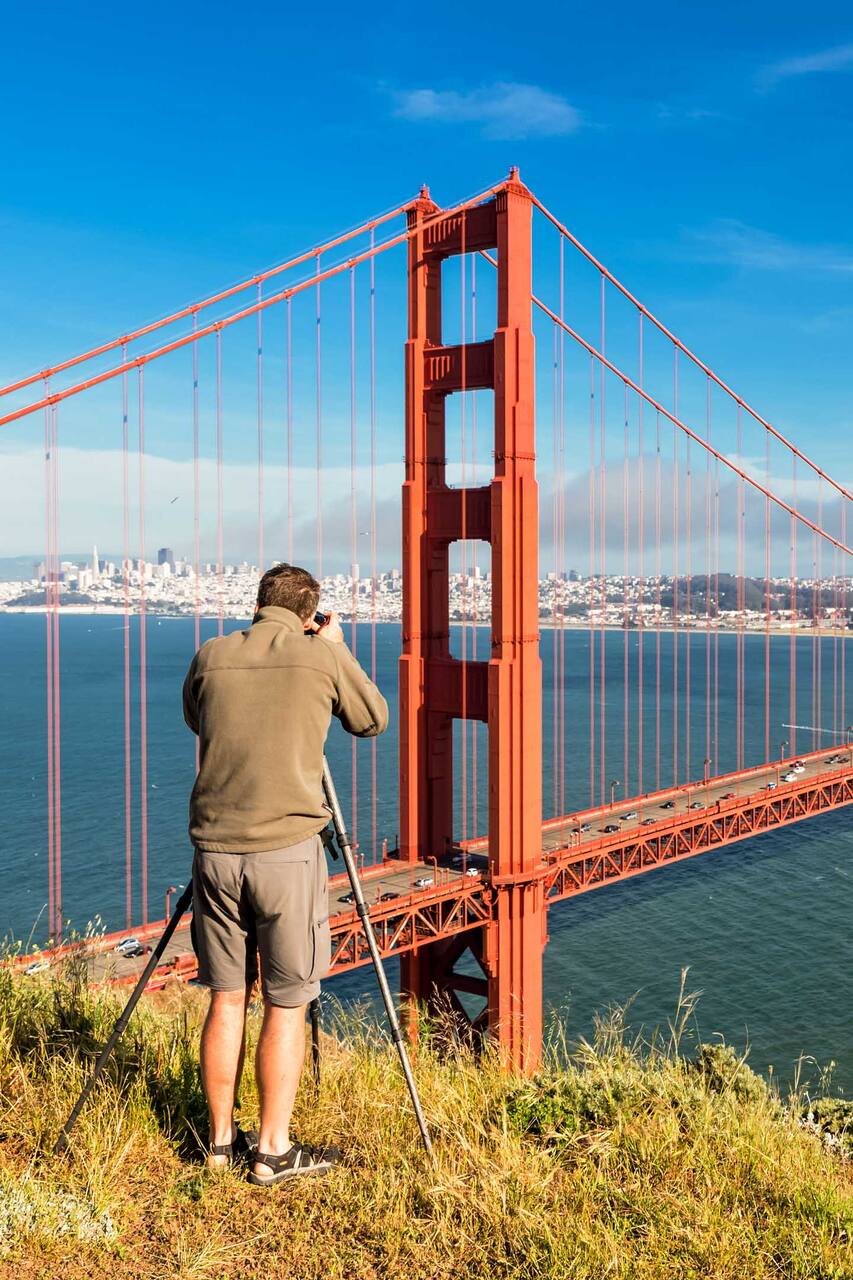 Hike and Photograph the Headlands
Hike and Photograph the Headlands
I am an avid landscape photographer, hiker, and climber who moved out to the bay area for the sole purpose of enjoying the incredible nature the region offers. I spend every free moment I have exploring and have cultivated a selection of my favorite spots that I take all of my friends and family to when they visit. I am fluent in English and can converse in French and Spanish. I am happy to help…
Finally, a photo tour for adventurers! We'll get started by winding our way up into the hills of Mount Tamalpais, where we'll find ourselves among the towering redwoods of Muir Woods National Monument. After roughly an hour of enjoying the peaceful serenity of the monument, we'll depart for Mount Tamalpais State Park, just a short drive away. Golden Hour will be beginning now and the rolling hills…
The beautiful thing about the bay area is that it's got it all! If it's cloudy and overcast, we'll get some dramatic, moody photos! If it's bright and sunny, we'll shoot some California perfection!
Snacks
Granola Bars (dairy free).
Drinks
Bottled Water. We'll be hiking and I want to ensure everyone stays hydrated.
Running/Hiking Shoes. This tour requires some hiking/uneven walking and you need the right footwear!
Camera! Don't find yourself wishing you brought your camera and not just your phone.
Food! I'll provide some granola bars, but if you know you'll get hungry, plan accordingly!
Excitement! The most important thing! :)