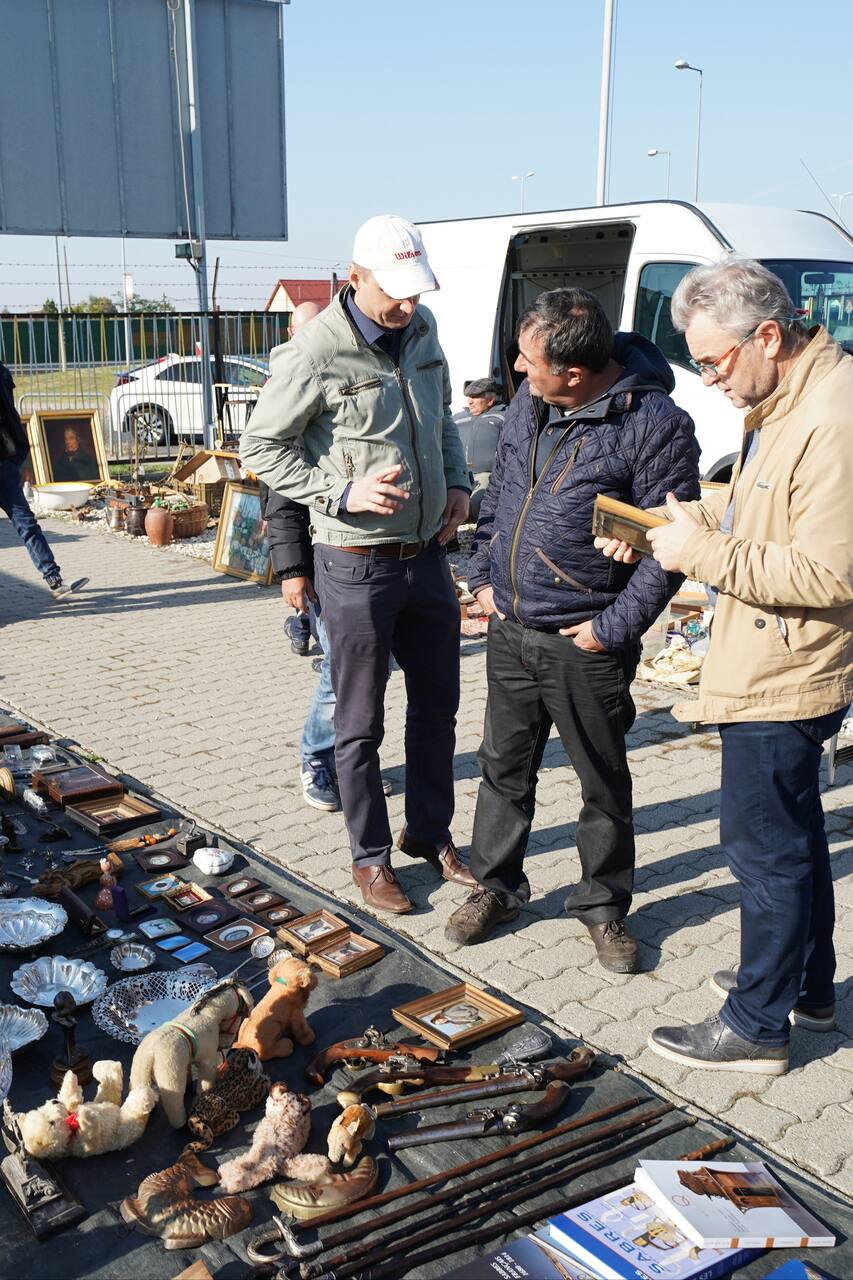 I've been obsessed with antique things for decades, every Saturday I go to the local fleemarket to search for new treasures to add to my collection. I would like you to experience the unique atmosphere of the markets, which I fell in love with.
We meet at the given location, get into a car and visit the best antique and fleemarkets of Budapest. It will take us 20 minutes to get to the "Ecseri Market" where we'll spend an hour or two then we'll head over to the "bakancsos" market also for an hour or two. After the markets we will drive back to our meeting point. I will show you how to get a proper bargain the hungarian way and what you…
In case you want to buy something, it is important to bring cash and change!