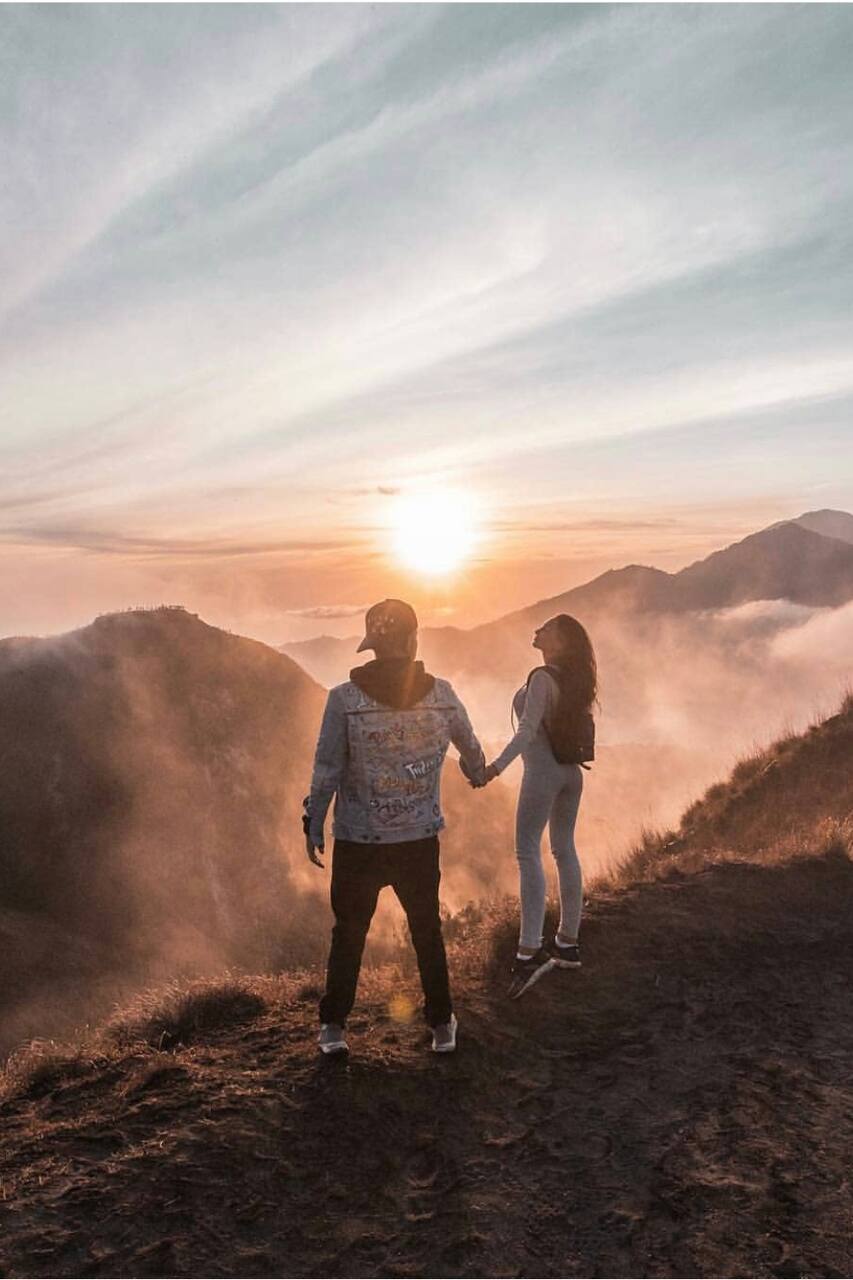 Includes:
食べ物、ドリンク、チケット1枚、用具、移動送迎

好評受付中! ご予約はお早めに。
My name is Nyoman Adik ( host ) and co-host Gede and Ketut. We are guide member of The Association of Mount Batur Trekking Guides ( PPPGB) since 2007 and I am licensed tour guide under Indonesian Tourist Guide Associations since 2011. I have been successfully leading trekking & tours in the Bali from 2004 from various well established trekking and travel companies or agencies in Bali. I've also…
Volcano Sunrise & Jungle Swing Tour start early morning from your hotel, you will be arrive at Toyabungkah at 3:30 am. The Trekking start around 3:45 am and take 2 hours to reach the summit. Our guide will prepare your breakfast. After breakfast, we will walk around the crater and than going down to the finish point around 9:00 am. Another interesting point to visiting a Balinese Coffee Plantation…
The experience is for a minimum 2 guests. If 1 person will be charged IDR 350K on top of the regular price.
Food
Breakfast at the summit Volcanic style breakfast cooked by volcanic steam
Drinks
Drinking water 2 bottles of mineral water and hot tea or coffee
Transportation
Air Conditioned Car Private driver and tour guide