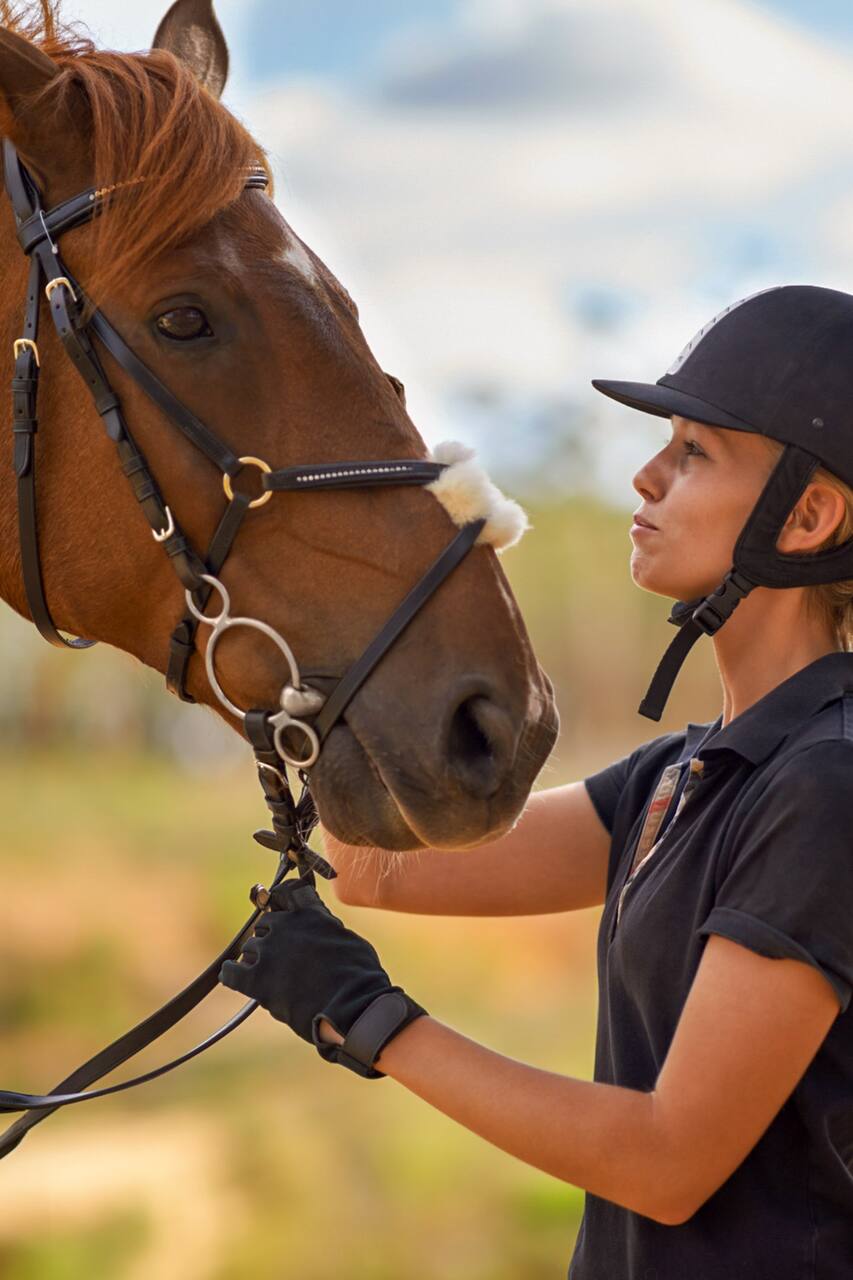 I'm a New Yorker born and raised. Moved to the Dominican Republic in 2007 with the birth of my daughter. I have always had a passion for horses and have been raising them for over 11 years. I have 12 Beautiful Horses 4 of which are rescues. They are all docile and people friendly! Our Ranch is located in the back country of Santiago. It's a small ranch which is one of the last farms milking…
Upon arriving guests will be able to milk a cow while we pair horse with rider. After which guests will meet the horse they will be riding and will given and opportunity to feed them. the guest will be shown how to place the bit and rein on their horse and will be shown how to Saddle the horse! We have all types of saddle including Western and English Riding Saddles. We will start are journey…
I would like to fit the tour to your needs including your preference for horse and saddle. Beginners can even be pulled! We have childrens saddles so your kids won't be in oversized saddles!
Equipment
Horse and Saddle We have beautiful horses for all riders, well maintained professional riding saddles, and safety helmets!
Guests should bring a closed fitting shoes, long pants, and Sun Protection or Hat!