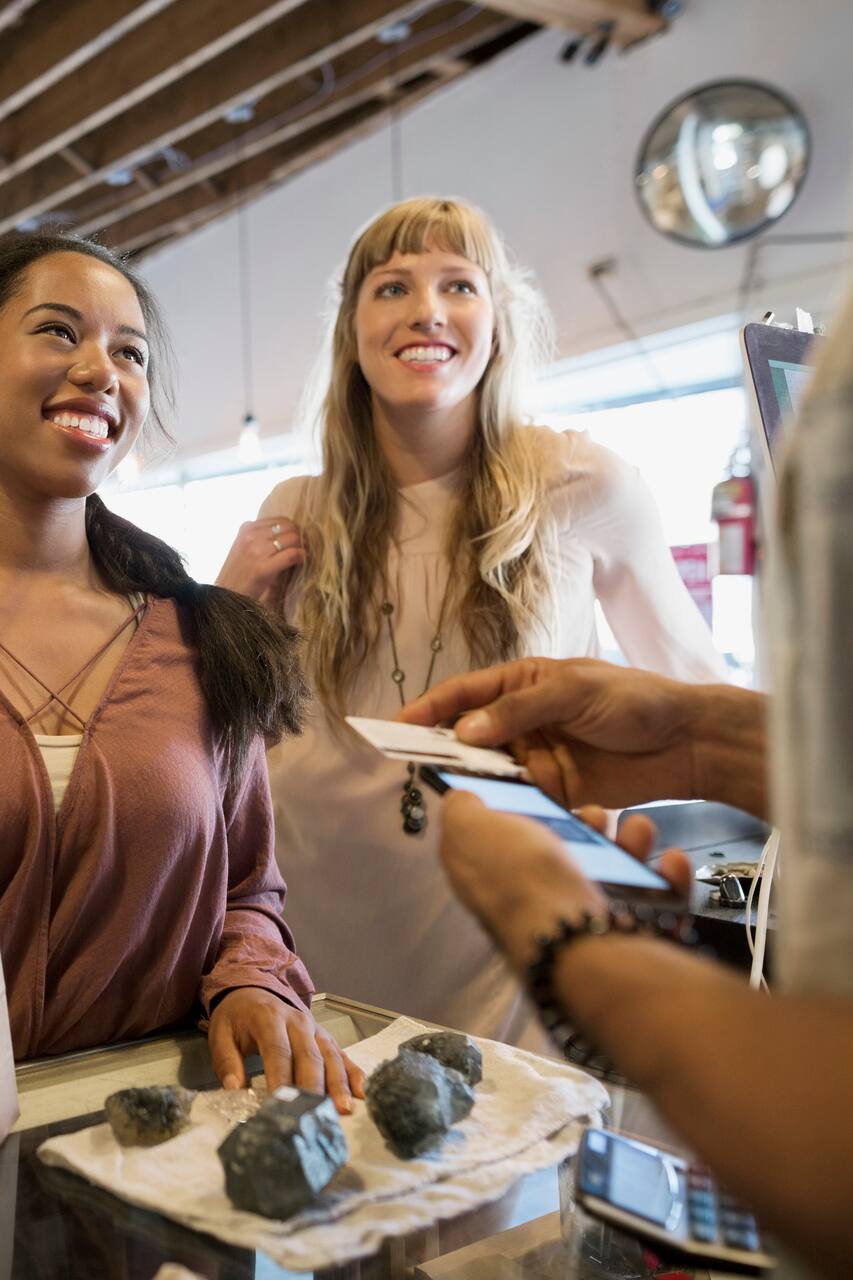 Anything Goes in Downtown Dundas!
Anything Goes in Downtown Dundas!
Stepping into the spotlight as a toddler, playing competitive sports growing up and coaching Youth At Risk as a profession, provides a foundation of working with and leading groups interested in learning. Raising a family of 5 in Dundas and serving my community in many volunteer capacities allows me to share many local 'secrets' that makes this community unique. My love of connecting people --…
The adventure begins in historic downtown Dundas at the iconic Postal Office. We will be greeted by Alli Boddy a visual artist and her partner Andrew Dawson Music Producer. The Made in Canada Store is committed to supporting Canadian artists and craftspeople, and offering a thoughtfully curated selection of great products to our community. An intimate private concert for our guests sets a…
Please advise of any food allergies and restrictions. Wifi is available. Accessibility issues should be noted beforehand for planning purposes.
Snacks
Thai inspired tasting item
Dress for all weather conditions