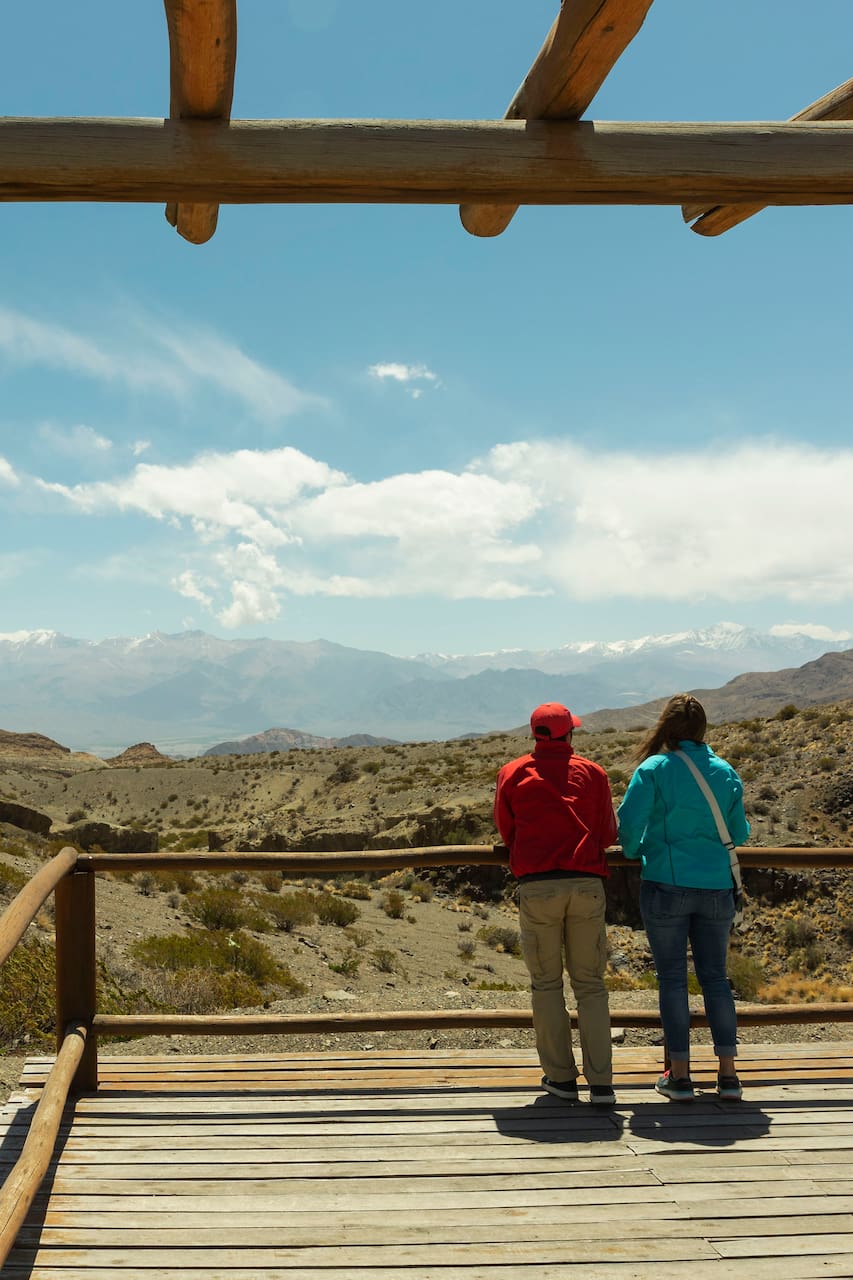 High Mountain Tour to Villavicencio
High Mountain Tour to Villavicencio

大体いつも満席!予約のとれない人気体験です。
Hi, I´m Felipe! I´m a native of the Uco Valley in Mendoza and I´m passionate about wine, photography, and nature. I have worked in tourism for years and I am excited about showing you my part of Argentina. I speak English and basic Portuguese, as well as Spanish.
As we leave downtown Mendoza using the main comercial street, San Martin Avenue, we´ll get a wonderful view of the Andes Mountains. Our route will take us through the Villavicencio Nature Preserve, which is the source of the most important bottled mineral water in Argentina. Soon we´ll arrive at the beautiful and historic Villavicencio thermal spa (which is no longer working). A guide will…
Please note that during portions of this journey we will not have cell phone reception. Also, please be prepared for cool or windy conditions.
Transportation
Volkswagen Amarok Barbecue lunch