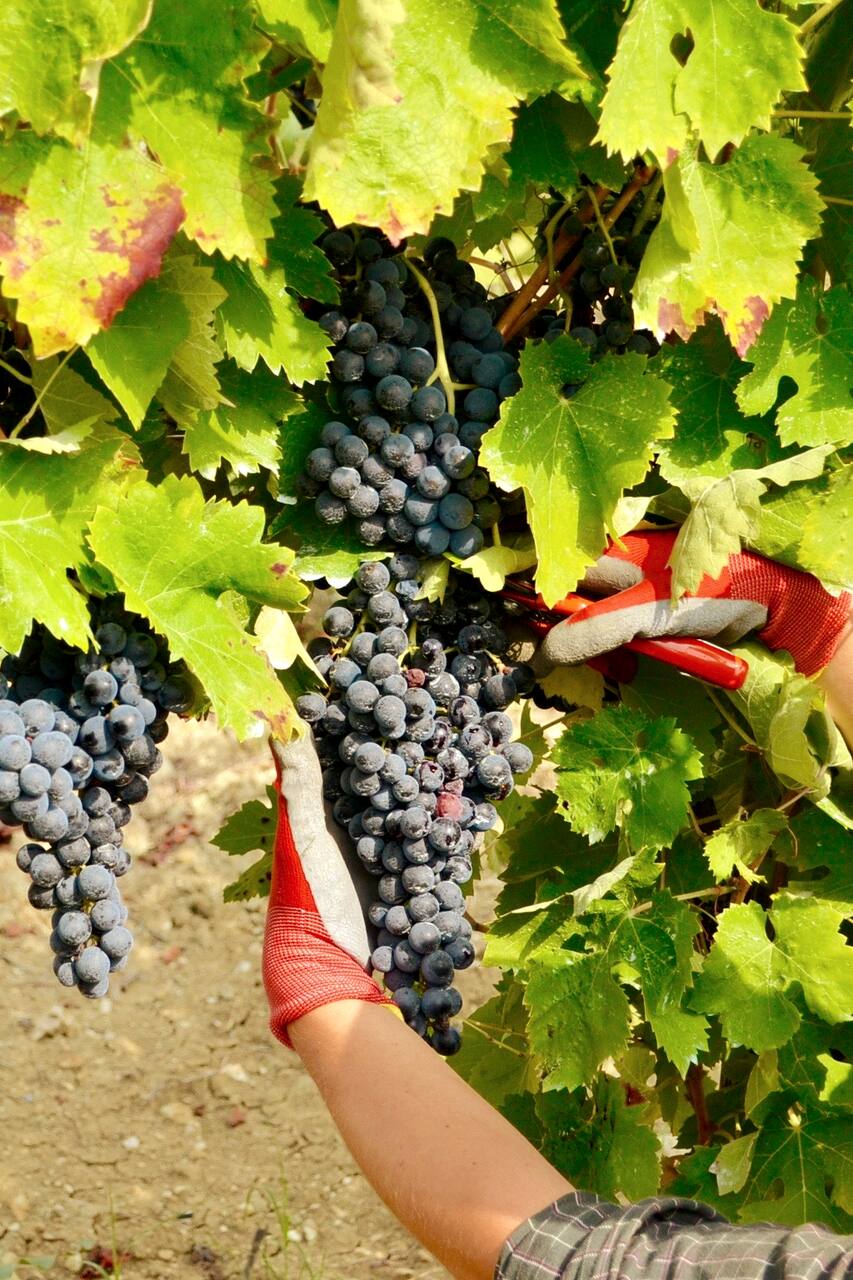 Italian traditional grape harvest
Italian traditional grape harvest
I am a recently graduated in chemical engineering with a mayor in food engineering. Wine is definitely my passion and I loved since I was a child to participate to the grape harvest and to the wine making process. Now I can finally share this important moment for Italian culture with people from all over the world.
The activity will start very early in the morning. We will help the real harvest of grapes for wine production walking and collecting grapes from the plants in a real vineyard. During the day we will eat some typical snacks such as cheese, panini and obviously wine. At lunch we will finish the activity and we will keep showing you the process of wine making.
It might be the possibility to do some physical activity, walking through the vineyard and the hills it can be difficult for not trained people, but is not required to be trained.
Working Clothes ( that you can dirt)
clothes for possibile rain or cold weather