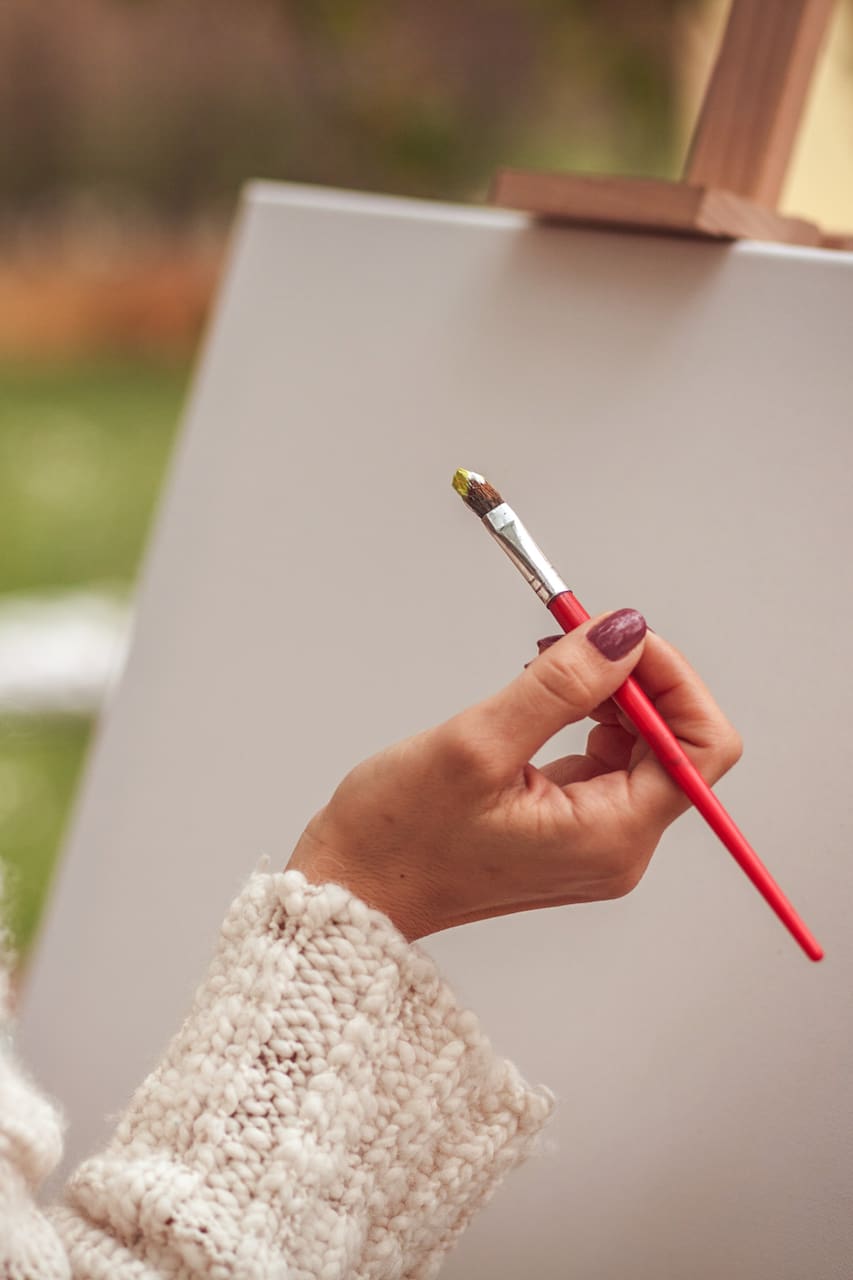 Art Meditation: Inner and Outer Self
Art Meditation: Inner and Outer Self
Olga Steblin – Counselling Hypnotherapy specialist, Aura Energy Reading/Healing Guide, Ayurvedic practitioner. Olga use knowledge and intuition to get the mind, body and soul in to the balance. For many years she teach Transpersonal Meditation. She guides others to overcome psychological obstacles and get more connected to inner self and to the Highest.
Use art for the purpose of active meditation!!! **Explore facets of your personality you never knew existed ** Use art as a mean of self expression **Create art as a mean for self healing and self discovery **Build on your self esteem and increase your confidence levels **Use art as a mean of relaxation and to unwind *Enjoy the benefits that creative art brings to our emotional and physical well…
Event is in English. All art materials provided. This is an introduction class. No experience needed.