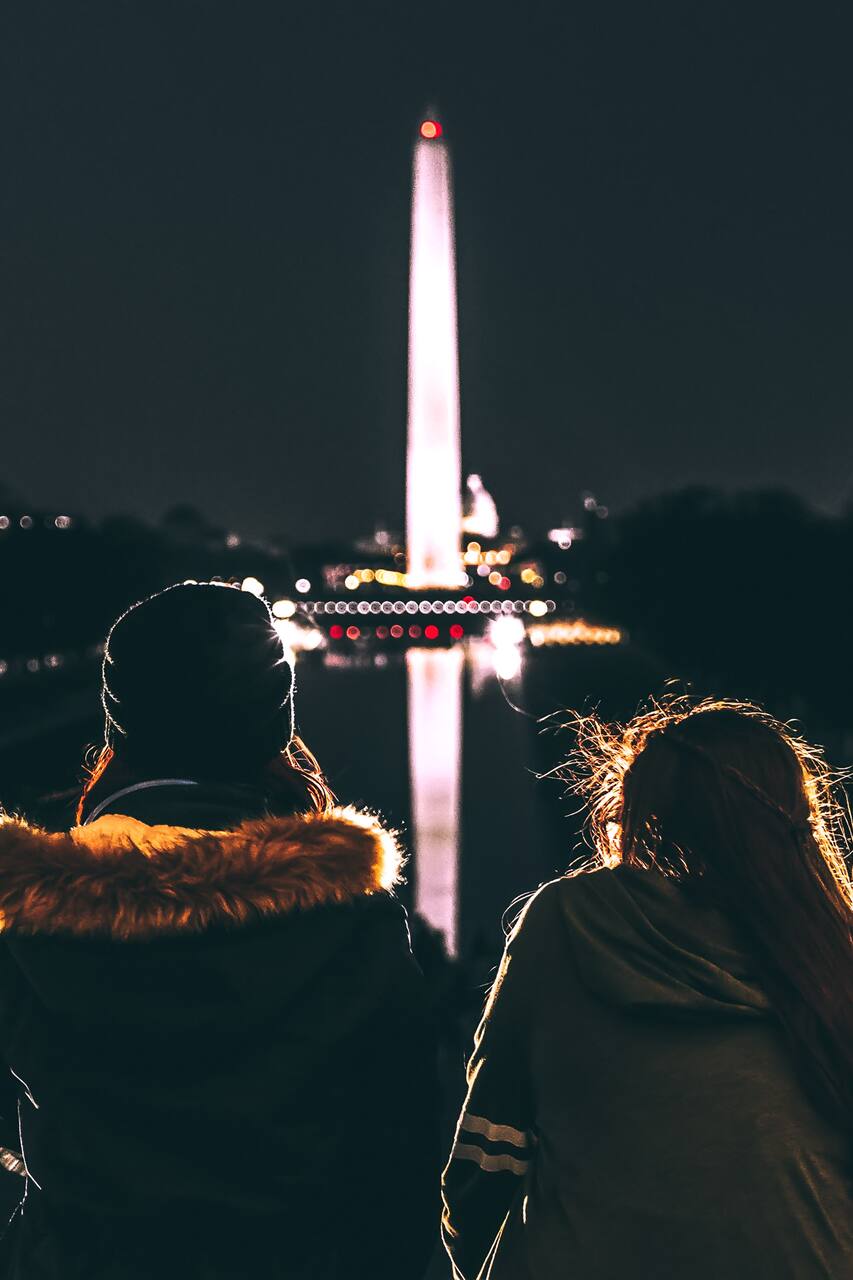 Hidden Gems of DC's Monuments at Night
Hidden Gems of DC's Monuments at Night
You've seen the monuments during the day -- now rediscover an entirely different Washington at night in an informative walking tour of our top monuments when they're at their most powerful (and mostly devoid of other tourists). I've been living on and off in DC for over 20 years have been doing this tour for friends and family visiting the city. I also have taken countless professional tours…
We'll jump right into the history of the national monuments. I'll provide vivid stories of the monuments and their history that I've learned over the past 20 years in Washington. You might have visited them during the day, but it can be intimidating to visit at night when few other people are around and they have a completely different atmosphere. We'll visit five monuments see the White House…
We will be walking for approximately two hours, so please wear comfortable shoes and a jacket in case you get cold as the temperature drops.
Please bring a camera for great photo opportunities.
Please bring an umbrella if it is raining.
Please wear comfortable shoes as we will be walking outdoors for 1-2 hours.