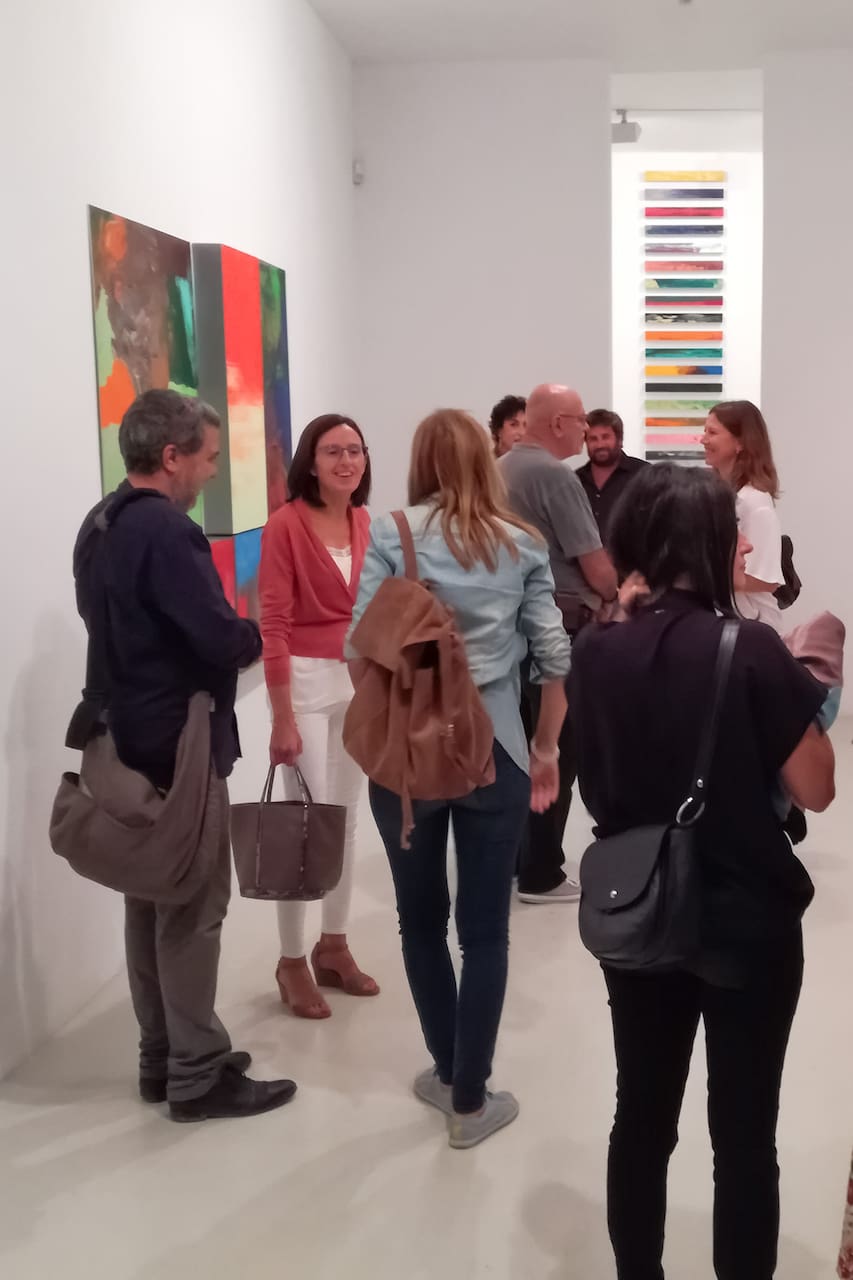 Languages:
ガイド言語:スペイン語、フランス語、英語
After few years as a Gallery and Art project Manager in France and Morocco and five years living and studying in Barcelona, including a Master in Actual Art analysis, I enjoy now passing on my passion for Contemporary Art and for Barcelona.
We will visit different Contemporary Art spaces, galleries, foundations in the center of Barcelona and have the privilege of talking with the Gallery Managers. The tour will include some degustation pause starting with an author's pastry tasting or finishing the tour around a glass of wine and tapas talking about our experience.
The tour will start at 16h30 and will last between 2h30 and 3 hours.
Transportation
A bus ticket if necessary