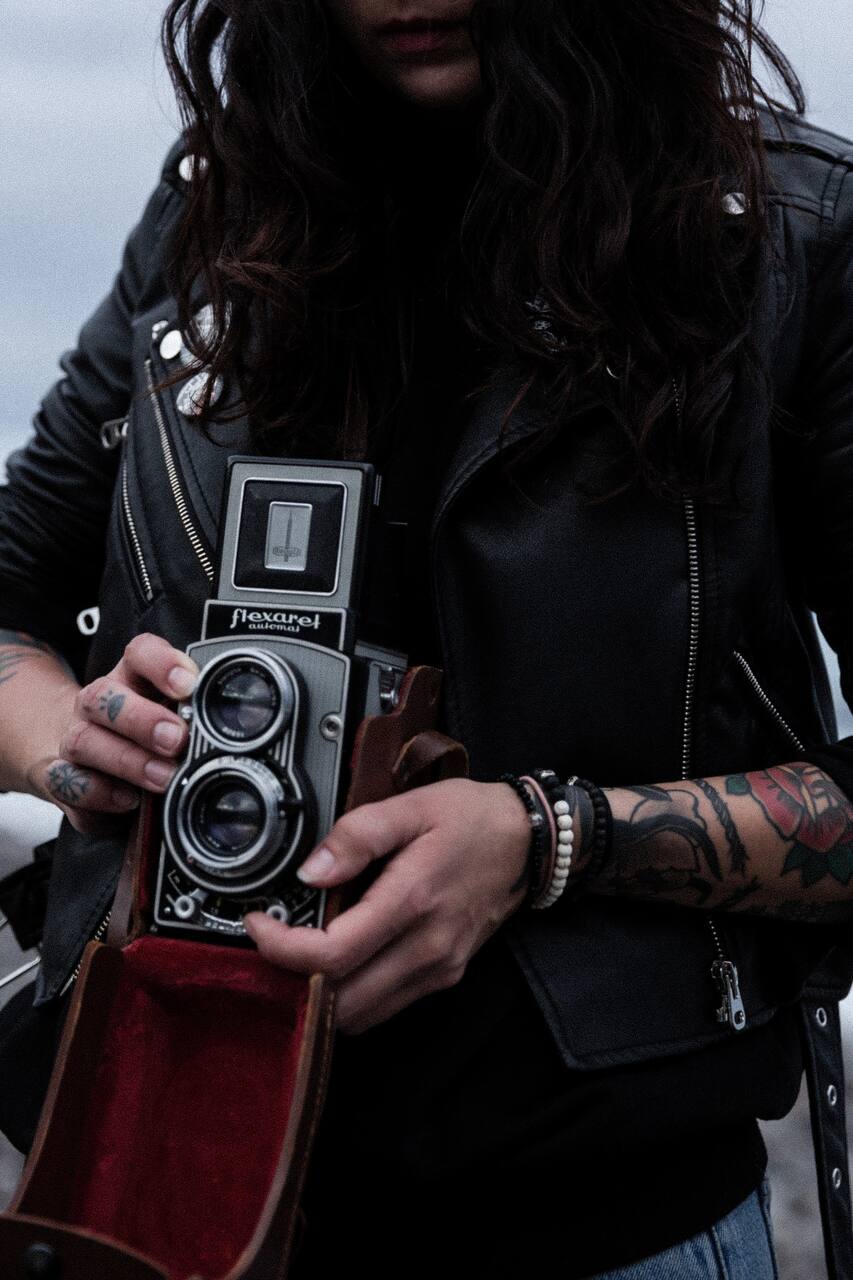 大体いつも満席!予約のとれない人気体験です。
Hi! I'm Terka, professional photographer based in Prague. Get yourself unusual holiday photos! I use old Czech middle format analog camera Flexareta. No filter needed! :-D I'd like to spend some good time with you, make some photos and show you some interesting spots here in Prague. I'm Vegan, tattoo and coffee lover.
We will probably have a coffee first and discuss what you are interested in and what's your expectations about photos. We can see some tourist spots, or I can show you some non tourist places. We will make photos of you and your partner or personal portraits you gonna love :) Then I have to take some time to develope photos and when it's ready, I'm gonna send you scanned and postproducted photos…
I use negative material Kodak Portra for colour photography and Ilford for B&W. It's possible to take 12 photos at one middle format negative film. I can scan photos with or without frame.
You can take some more clothes to change If you'd like.