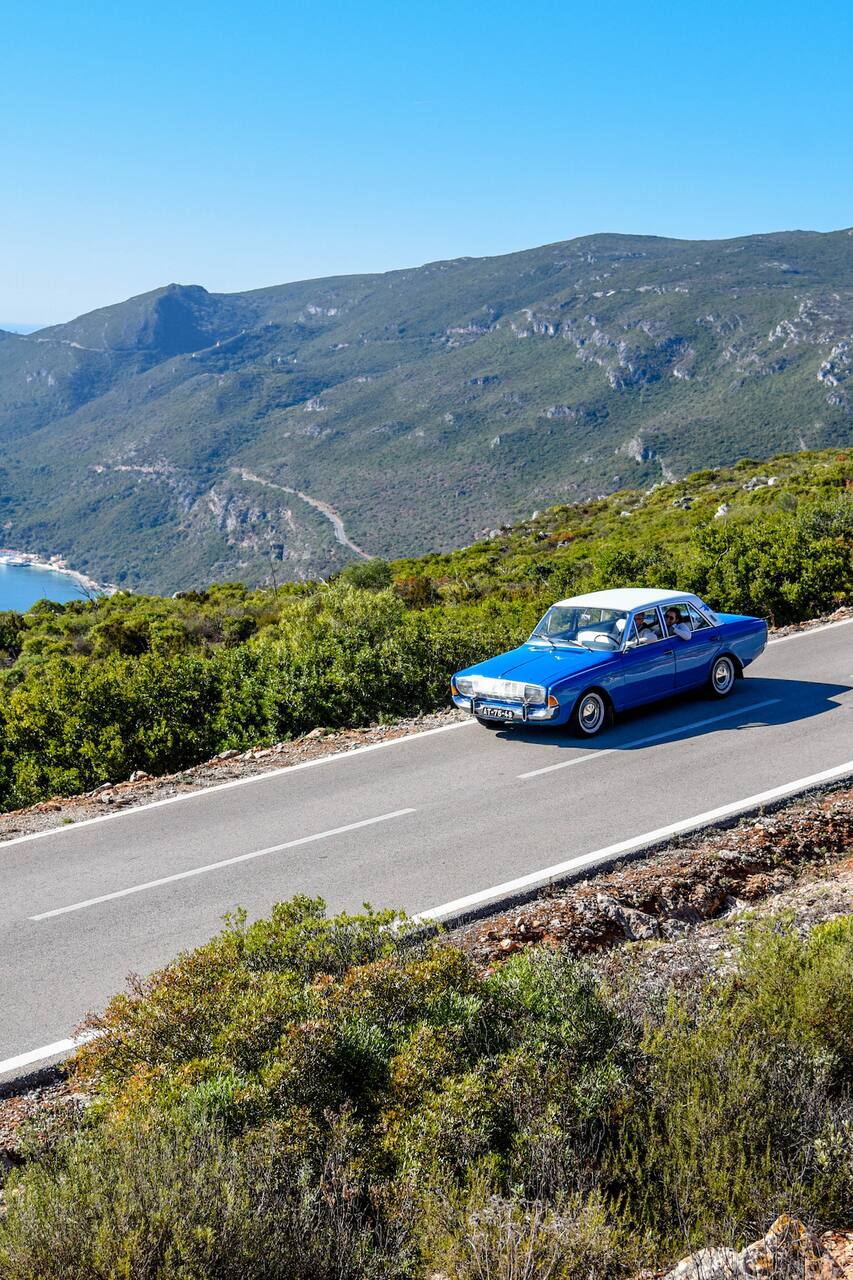 Includes:
食べ物、ドリンク、チケット1枚、移動送迎
Miguel and I are friends for years, we have both worked as guides through all Lisbon. We started this experience because we want to show the best our country has to offer! We're from different areas, I've a background in Tourism since I've studied that in college and worked as a guide ever since I finished my college degree. Miguel has the love for classic cars and the experience dealing with them…
We pick you up in the morning to start this amazing journey through the astonishing Arrábida's Natural Park, considered a protected area since 1976, with amazing landscapes, in a Classic Car! You'll taste the best traditional pastries at the local cafes, the authentic culture through a visit to a tile's factory, a traditional lunch with the best products and you'll be delighted with that secret…
You don't need to worry, just enjoy the ride, and bring your Oldimer Spirit !...
Food
Traditional Lunch *Please let us know if you have any special condition regarding meals!