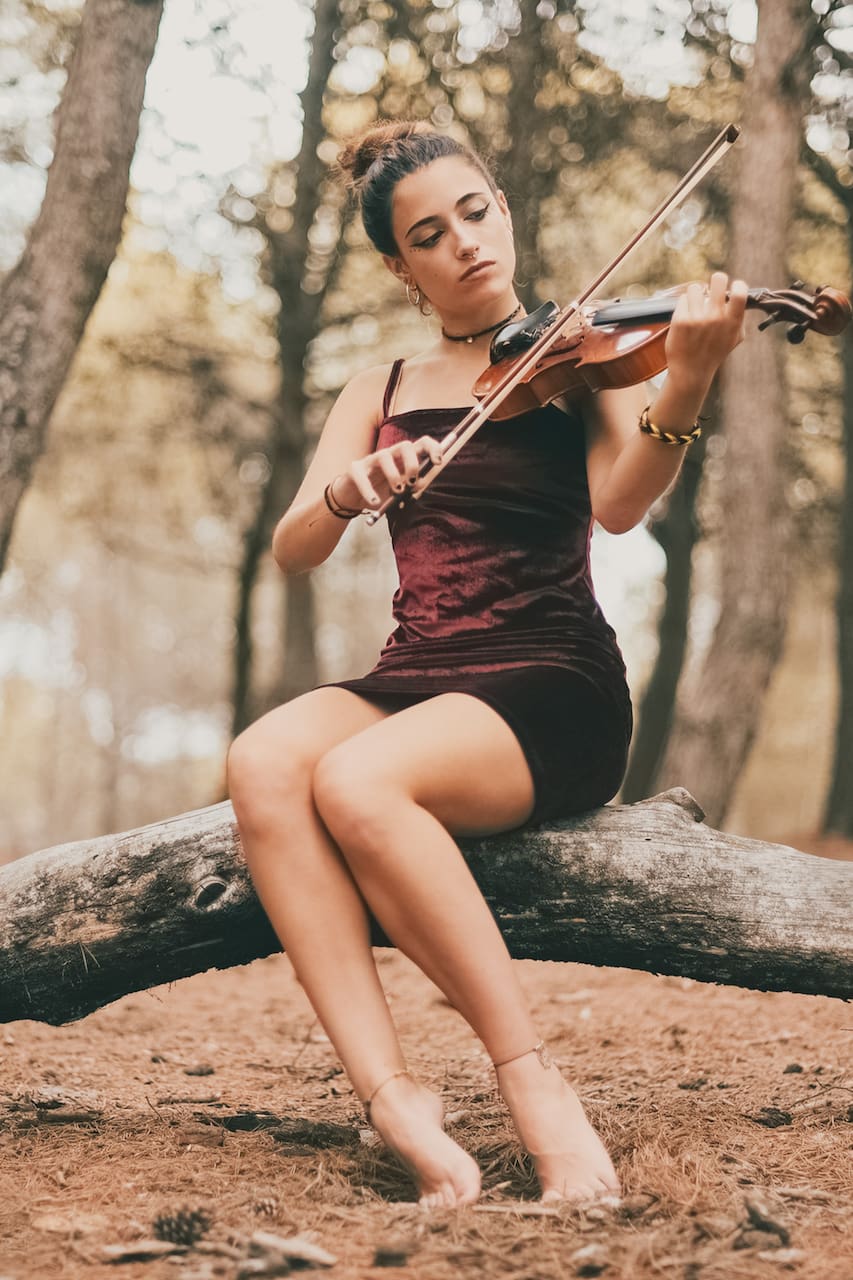 Ayden Byle will be hosting this event, about the importance of protecting our old growth forest in Ontario. It's an entertaining and meaningful way to get a worthwhile message out to make people think about the importance of, and our connection with nature. I've been a TED Talk speaker, speak a lot about eco resort and home development - being someone who has built two resorts with rain water…
Set amongst the gorgeous fall foliage, right inside a wooded grove @ the famous Hermitage & Shire property…This year's event will be a rock, pop, classical performance with cello and violin quartet by world renowned Stelth Ng, alongside a theatrical story by the Hermit and friends about the enchantments of forests from the time of Robin Hood until now…among other special entertainment! Complete…
Rain date will be the following Sunday. Oct 21st, 2018.
Comfortable shoes, warm sweater or blanket
This is one of the most majestic, beautiful old growth wooded groves in the Province of Ontario. It gives city people a close place to hike and take in a gorgeous forested trail at the height of the fall colors!!!