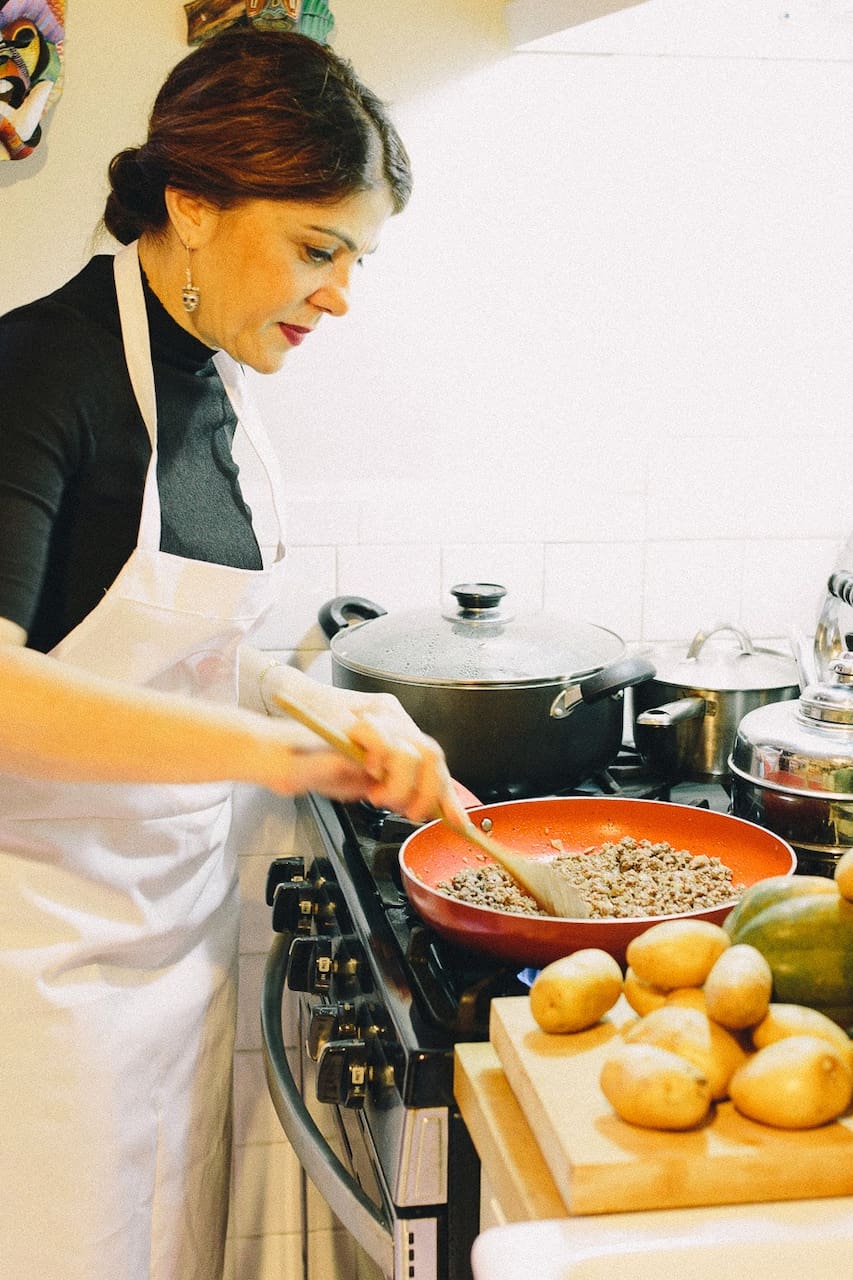 Joumana is a native Brooklynite from Lebanon who grew up in a culture that emphasized clean, healthy and wonderfully prepared cuisine in the home. I pride myself in using locally sourced ingredients together with the finest herbs and spices from the Middle East often, unavailable in stores, to create healthy and delicious meals that rival and surpass those found in the finest restaurants …
Guests will come to my home and experience a Lebanese Dinner in a Brooklyn Brownstone. I will give a brief introduction to the history and culture behind the cuisine. they will finish with the classic American desert made by Jessica. they will drink wine and converse and walk through this beautiful neighborhood on the way in and back.
guests will need to remove their shoes as we maintain a very clean house.
I will provide wine but guests are free to bring their own.