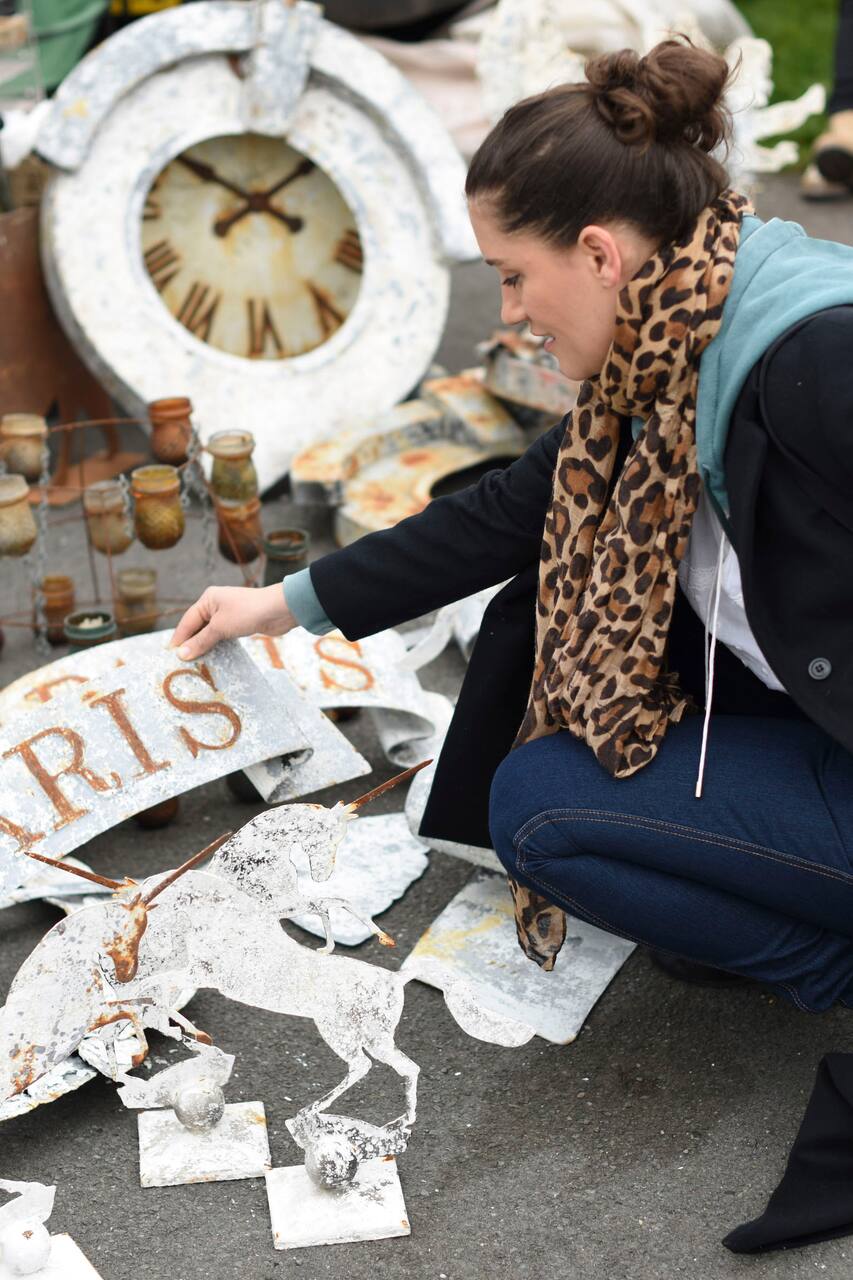 I'm a passionate collector of beautiful and unusual things, and I crave items you can't put a price on. As a regular on London's antique scene, I'm keen to share tips to get the most out of Kempton.
We meet and depart promptly (8:00) to Kempton market (about 30 mins) in a taxi. We will do a quick run through of the market and then we each can look individually. Meeting at 12:30pm to return by 1 ish.
A large portion of the market is outside, so wear suitable clothing, comfortable shoes, and a folding umbrella. They have a toasted sandwich bar, but you can also pack your own lunch.
Transportation
Transport to market We may not be able to wait if you are late. Please send me your mobile number.
Cash - MUST BRING - to avoid queuing at the cashpoint that charges
snacks if you don't want to eat cheese sandwich toasties