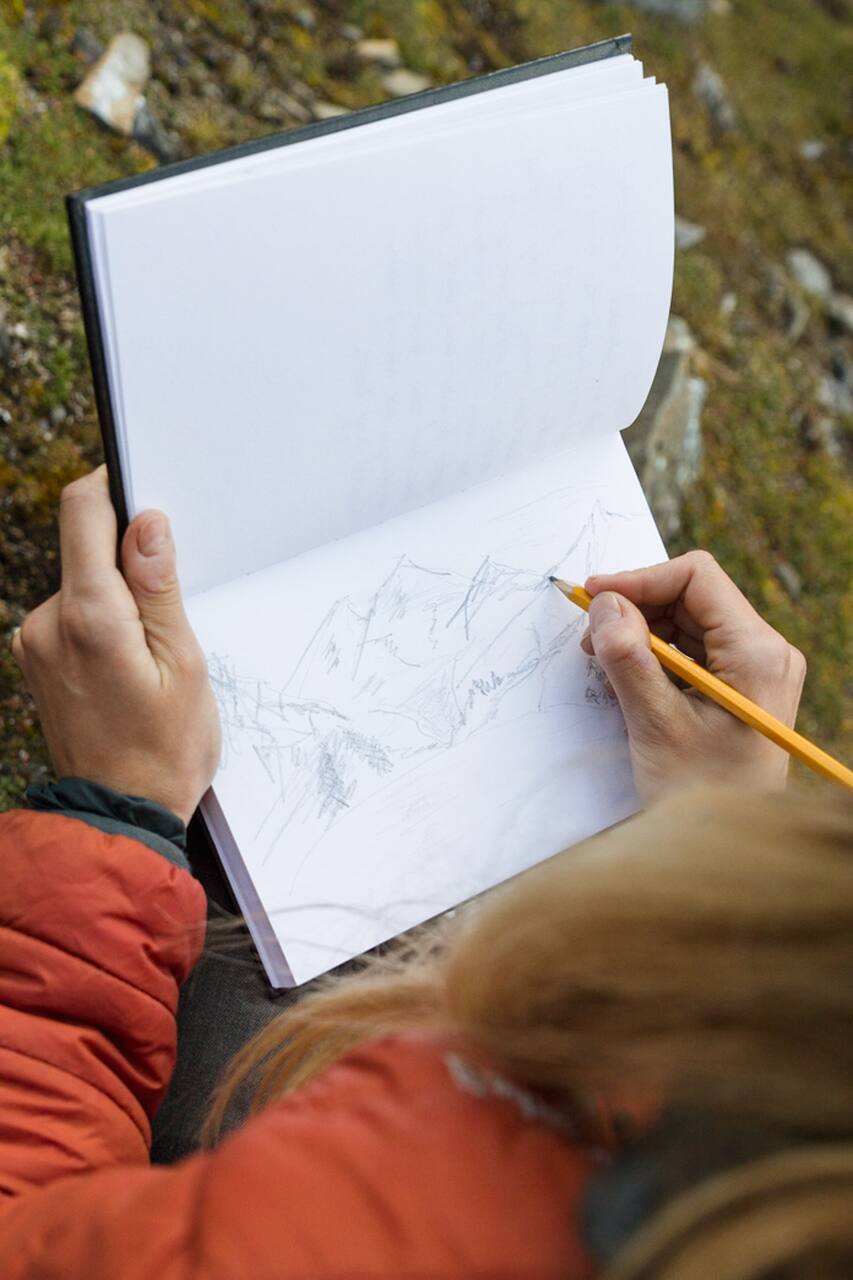 #EscapeArtistTAS - drawing from nature
#EscapeArtistTAS - drawing from nature
I look forward to welcoming you to enjoy the amazing Tasmanian wilderness of Hobart. I am an ex gallery manager and now run my own fine arts practice from my purpose built studio on land next to our home in inner South Hobart. I am an experienced host having worked in private enterprise, the City of Hobart Council, on various Arts events throughout Tasmania.
Meet at my studio where we'll have a chat about what you hope to discover on our journey. We'll gather our fine art equipment and walk (level access) to the beautiful banks of the Hobart Rivulet (5-10 mins). Here we will set up our sketching pads and it will be up to you what you'd like to draw. With a Bachelor of Fine Arts under my belt I can assist in technique, composition and subject. You…
We will be outside unless the weather is terrible. You will need to be prepared for hot or cold weather. Water is essential.
1. Hobart Rivulet - beautiful natural waterway close to Hobart CBD 2. Cascades Womens Factory Prison - World Heritage site 3. kununyi/ Mt Wellington - Amazing natural mountain 4. Historic South Hobart - heritage village
アートクラス
#EscapeArtistTAS - drawing from nature
新着の体験