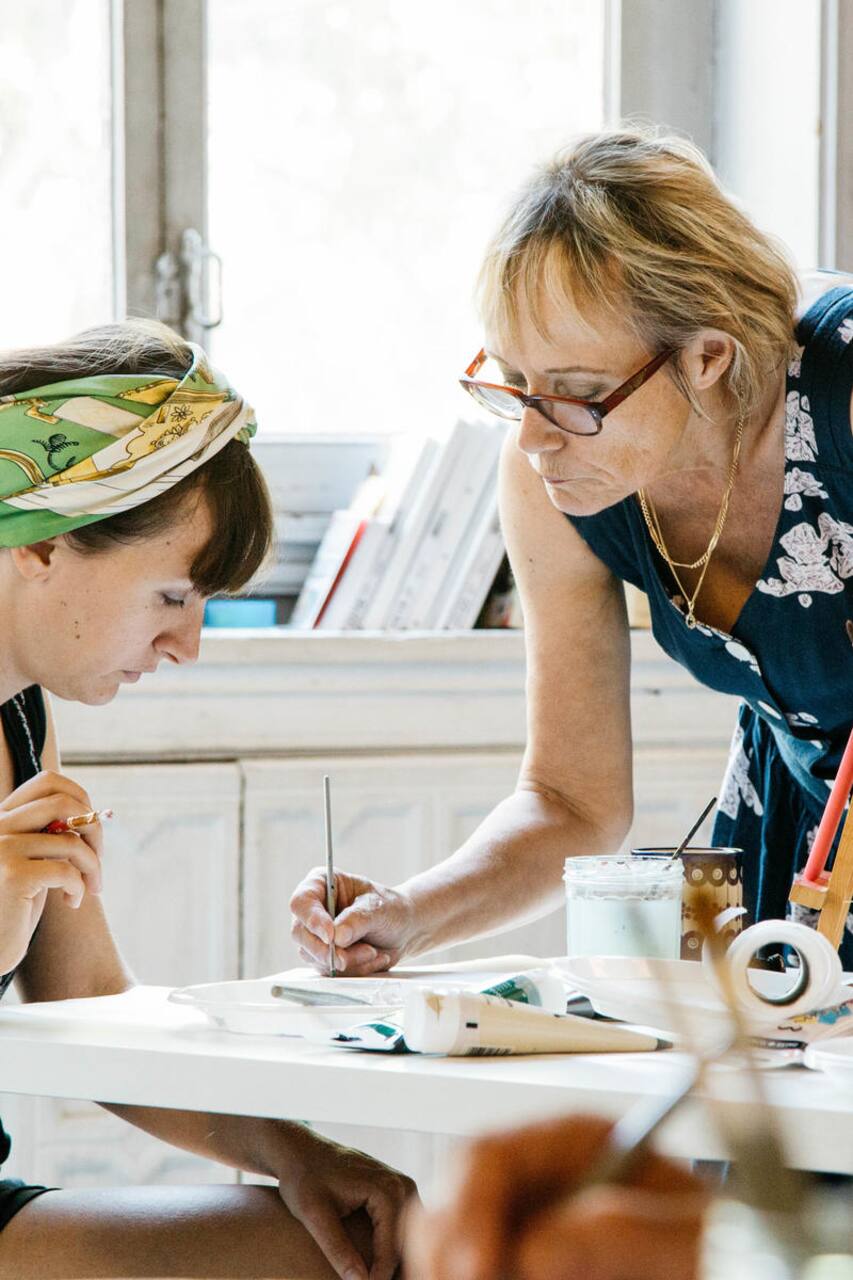 I have expressed my artistic side through drawing and painting for over 25 years. I have been teaching drawing for 15 years, and now I would love to welcome you into my studio.
Welcome, I invite you in my apartment and studio for create a painting of Paris : the Eiffel Tower, Montmartre, Moulin Rouge, Champ Elysée... All is possible, you are the artist ! But let's start with a typicall french breakfast and talk about greats French impressionists At the end of the session you will return home with your own painting and greats memories! You can find others days in my…
I provide you with all of her painting supplies: canvas, drawing paper, easels, oil and acrylic painting.
Food
Breakfast French bread "Baguette", butter, jam
Equipment
Canvas, paper, painting At the end of the session you will return home with your own painting