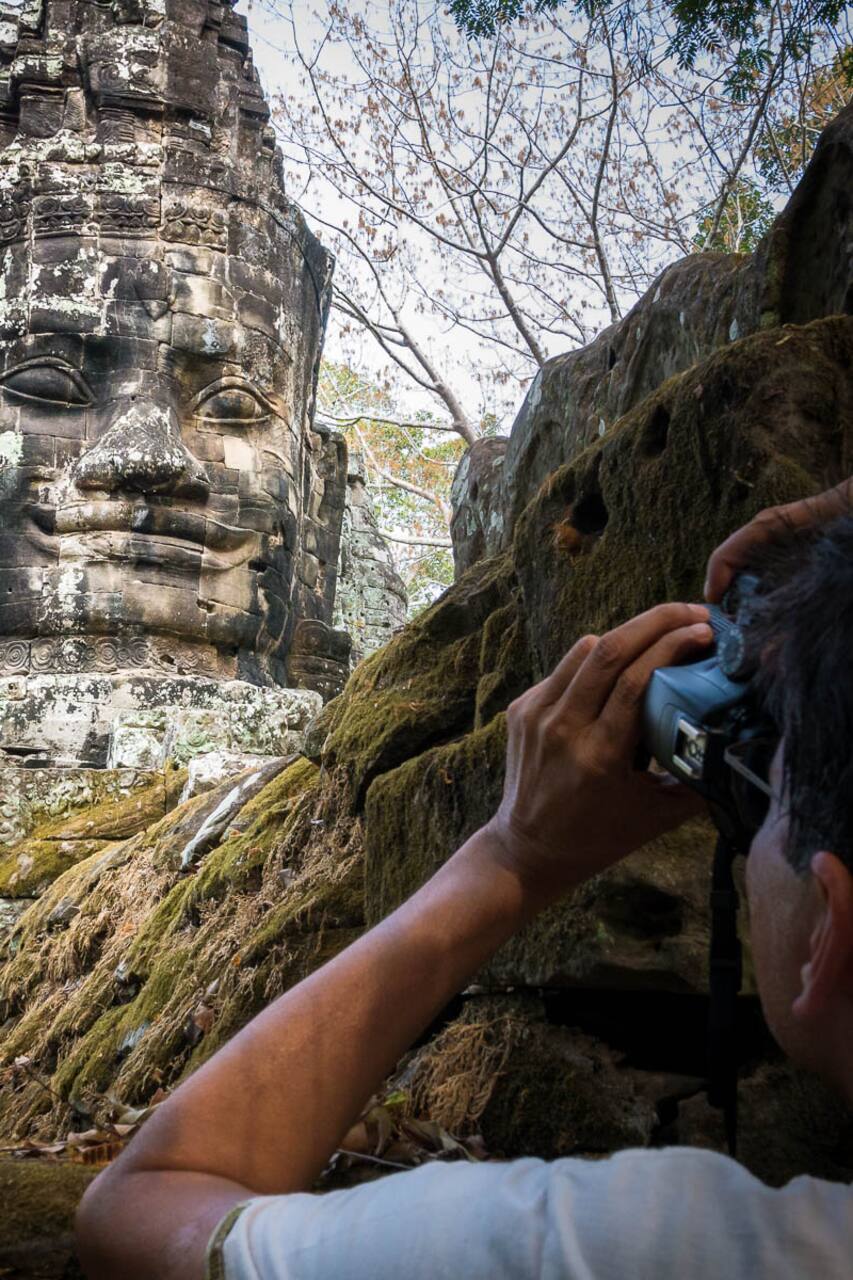 Angkor Temples Photographic Journey
Angkor Temples Photographic Journey
Travel and portrait photography have always been my passion. I have been working mainly in Africa and Asia. I know how long it takes to scout a location to find those special places, I know how difficult it is to go out of the beaten track when we land somewhere just for a few days...Just let me help you turn those few days in Siem Reap into an awesome photography journey...
I will share with you my best spots to photography the Temples of Angkor. We will explore the area with photography in mind, from the 3 must see (Angkor Wat, Bayon, Angkor Thom) where everybody goes to many small hidden gems out of the beaten track...We will find the best light, move away from the crowds and get the best of every season. You don't have much time to explore the area by yourself but…
I propose to meet the day before in the evening, in order to better organize the tour on the following morning.
Drinks
local refreshments and water provided
Transportation
we will use either local tuk-tuk or car, depending on the distance travelled
ticket or pass to the Temples
their own photographic equipment
a hat, confortable shoes, sunscreen, mosquitoes repellent