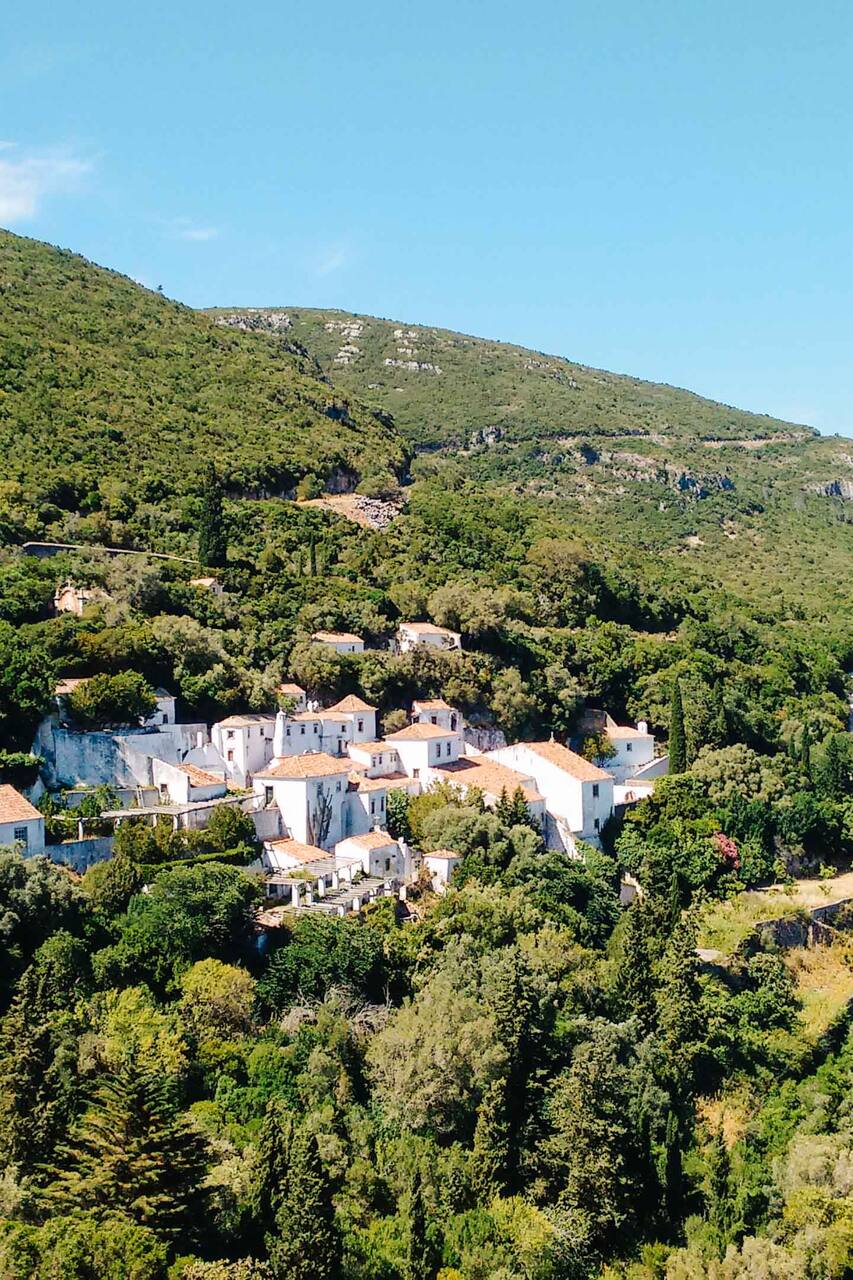 Languages:
ガイド言語:スペイン語、ポルトガル語、英語
We will be your hosts in this exciting journey through the Region of Arrábida, and its famous wines. My name is Edgar and I'm a passionate travelller. This passion made me choose to work in the tourism industry since 2014. If you book my tour you may also meet my friend André. He is, not only an incredible tourist guide in the region but also a great host. In 2018, we've decided to work together…
Edgar and André could guide you on a very nice Tour through the majestic Serra da Arrábida, or in a quick visit to the main monuments in Setúbal's downtown, but that wouldn't be enough... Edgar and André want you to be a real "setubalense", and show you places that only the natives know. A visitor can enjoy the view of Serra da Arrábida but a "setubalense" knows the hidden Sanctuary forgotten in…
Bring your camera because we are going to visit places to cut the breath. We will start our journey with a trip of approximately 30 minutes by train. Lunch is not included.
Use confortable shoes for a short walk on a pedestrian way.
If it's raining you may need your umbrella.