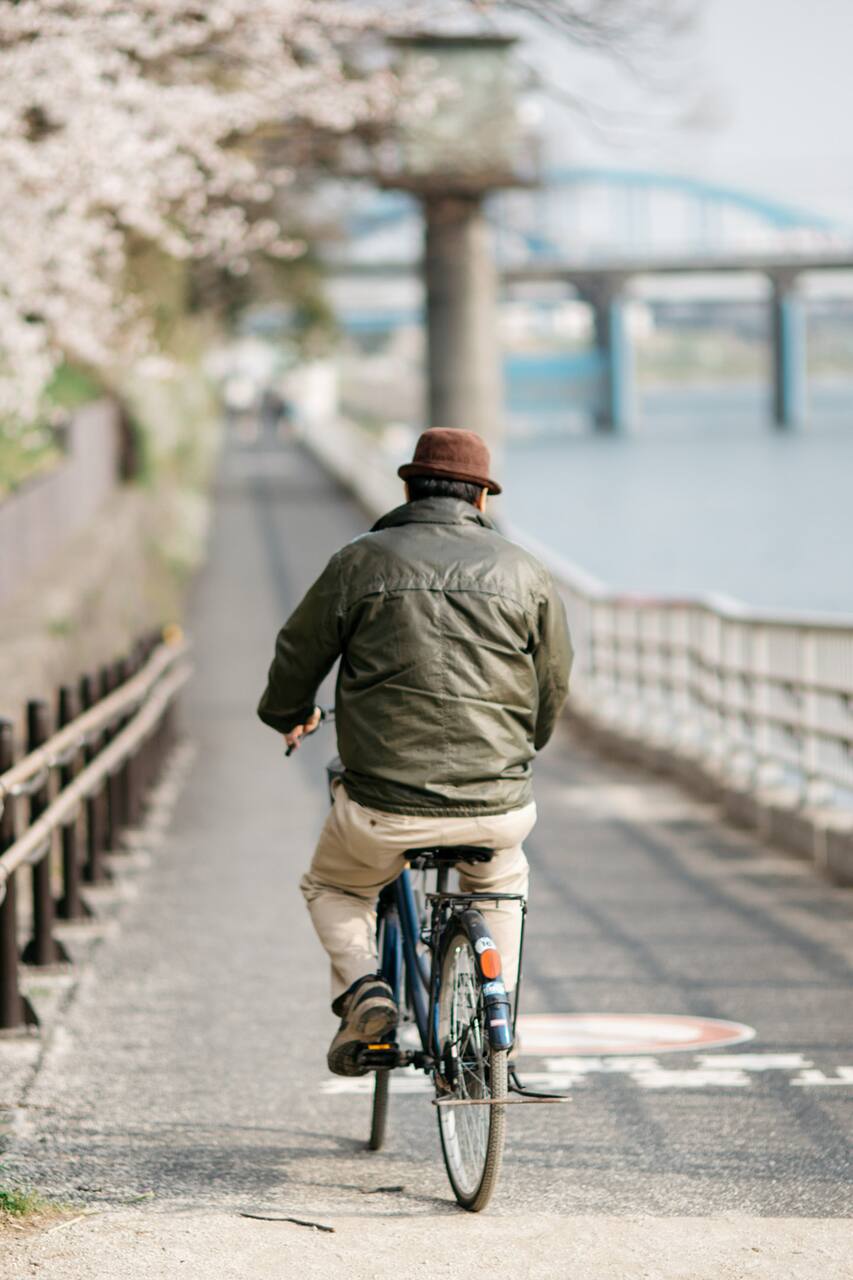 Anohana Anime Cycling Tour in Saitama
Anohana Anime Cycling Tour in Saitama
Hello! My name is Yuya! I am living in Tokyo but I have graduated the high school and the university in Australia. I have experience of working as a tour guide, JTB (biggest tour company in Japan) and I was awarded as one of the best tour guides in the world in 2013 based on customer survey . I also worked at the hotel and backpacker so I know a lot about the area! I really love to interact…
[Lunch] After we get there, we lend a bike and have lunch. We will be having Waraji Katsu Rice Bowl which is the famous food in Chichibu [Anohana spots] 1. Kyu Chichibu Bridge You can see the bridge that you can see in the opening scene of Anohana You can take photos like Jintan and Menma so you feel like you are in the anime! 2. Daiichi Junior High School The model place where Jintan and…
Please watch both anime and movie before you will join the tour so you can enjoy much more seeing the real location.
Transportation
transportation fee Train fee from Nerima to Chichibu station
Many of the anohana spots are very famous and well know but the location of secret base are not known even by the local people. I have found it and I can take you guys by bicycle which other people do not offer.
サイクリング
Anohana Anime Cycling Tour in Saitama
新着の体験