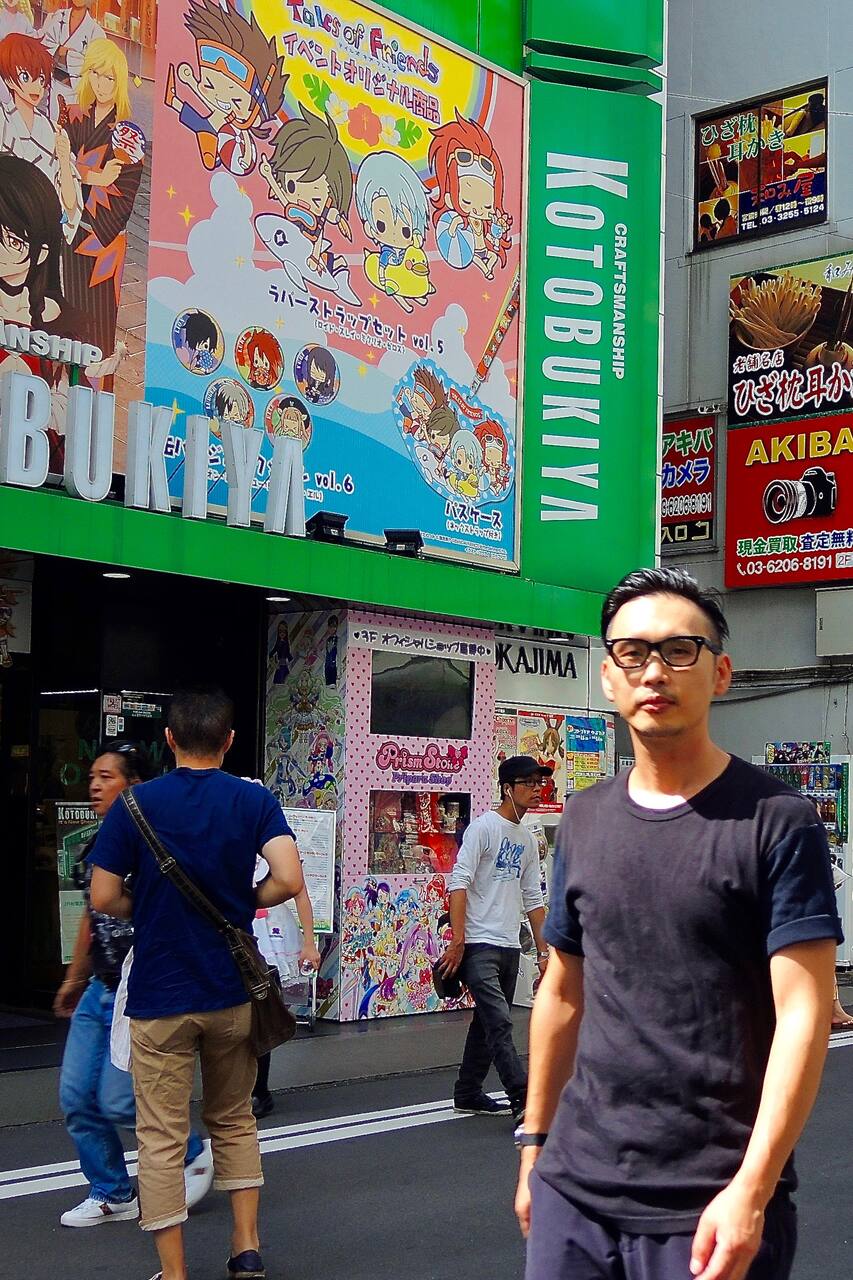 I run an online figurine and anime, manga, video games merchandise store and spend hours every day looking for hidden gems. I know this area like the back of my hand and look forward to taking you figurine-hunting in the streets of Akihabara.
After a quick introduction to the subculture of figurines, we'll set out to scour the area in search of the items on your wish list. I'm both a lifelong local and a passionate fan, so I know which of the hundreds of shops will have any particular item. If you're obsessed with anime, manga, or video games, the Akihabara neighborhood will have what you're looking for.
To outsiders, Akihabara can be overwhelming. Better to tackle it with a professional figurine buyer!