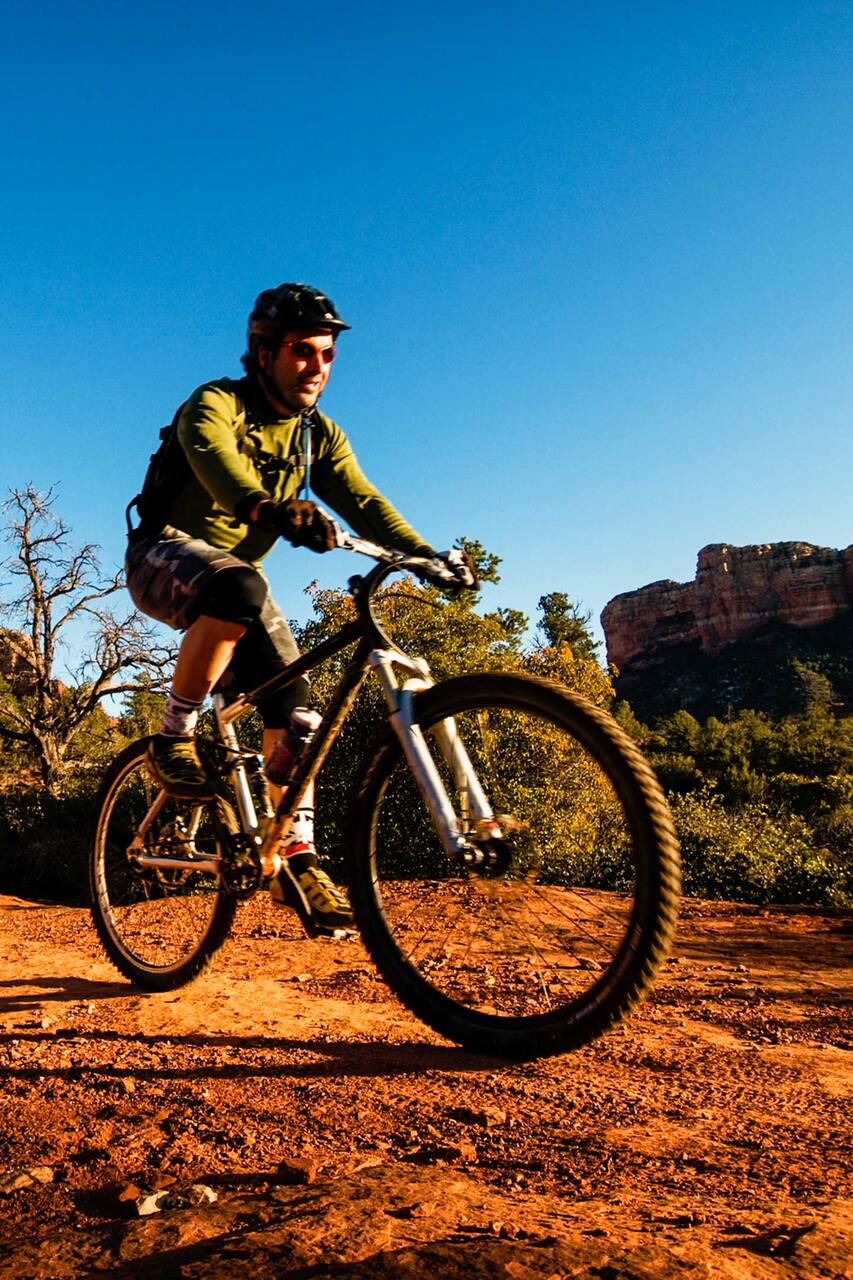 My fascination with native culture led me to Sedona over twenty five years ago. I still find myself searching for clues and insight into ancient cultures in the cracks and crevices of Sedona. I have worked as a tour guide, builder and explorer here for many years. I look forward to sharing what I've found with you!
Meeting up at the trailhead we will start winding our way up the side of of a butte which at this time I've found at least 20 ruin sites. This is a steep hike and be prepared for a workout. Within about 30 minutes we will come to our first location to explore. From there we continue on up the mountain checking out several more sites. These sites require delicate handling as they are very old…
This is a steep hike. Although the trail is good be prepared to sweat.
Sunscreen, backpack, water