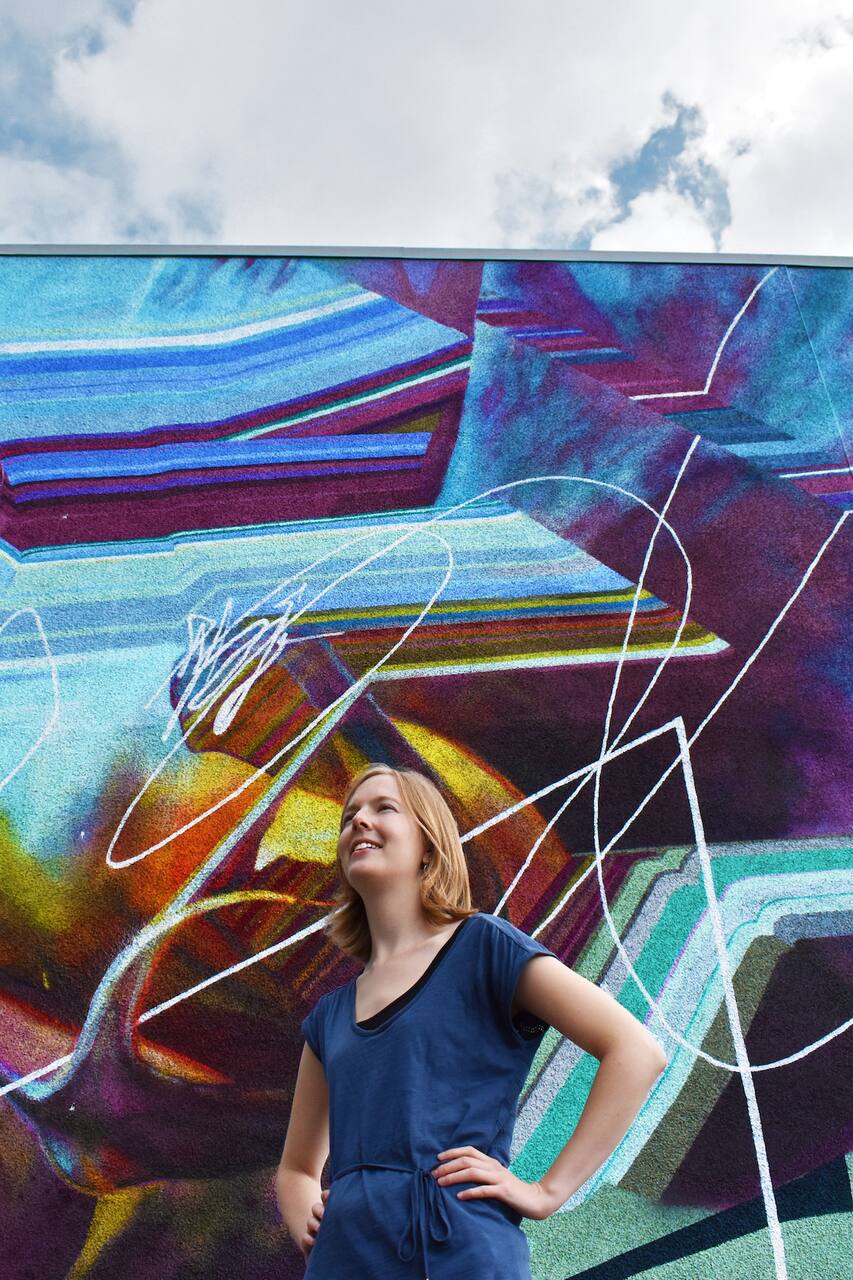 カラフルなグラフィティの前でクールにポーズ!フォトセッション
カラフルなグラフィティの前でクールにポーズ!フォトセッション

大体いつも満席!予約のとれない人気体験です。
Hello! Need someone to take your Vancouver travel pictures? My name is Ana and I'm a Vancouver tourism blogger and student of photography. You can view the Instagram account here: @vancouverphotoshoottours Check out my other Photoshoot Tours: Iconic Vancouver City Photoshoot Tour: www.airbnb.ca/experiences/294926 Gastown Secret Alley Photoshoot Tour: www.airbnb.ca/experiences/332931
Ready to get some Vancouver-style photos of yourself?!? I designed this experience to help solo-travelers, couples, and groups of friends get photos of themselves to remember their fun times in Vancouver. This experience doubles as a Photoshoot and Tour. So get ready to explore an awesome Vancouver neighborhood while getting some Instagrammable pictures of yourself! First, we will meet in the…
This is not a private photo shoot. I'll have it set for a group of maximum 5 people. This is a great opportunity to meet fellow travelers! However, please message me if you want a private session.
Equipment
DSLR Camera & Lenses I use my DSLR camera to take your photos. After the tour completion, you will have all of the unedited photos and 5 edited.
Outfit Change: You can bring a different outfit to change into in the middle of the photo shoot. There will be time to do this!
Umbrellas: Vancouver rains a lot but don't worry it's still beautiful when wet!
Walking Shoes: There's a considerable amount of walking during this experience.