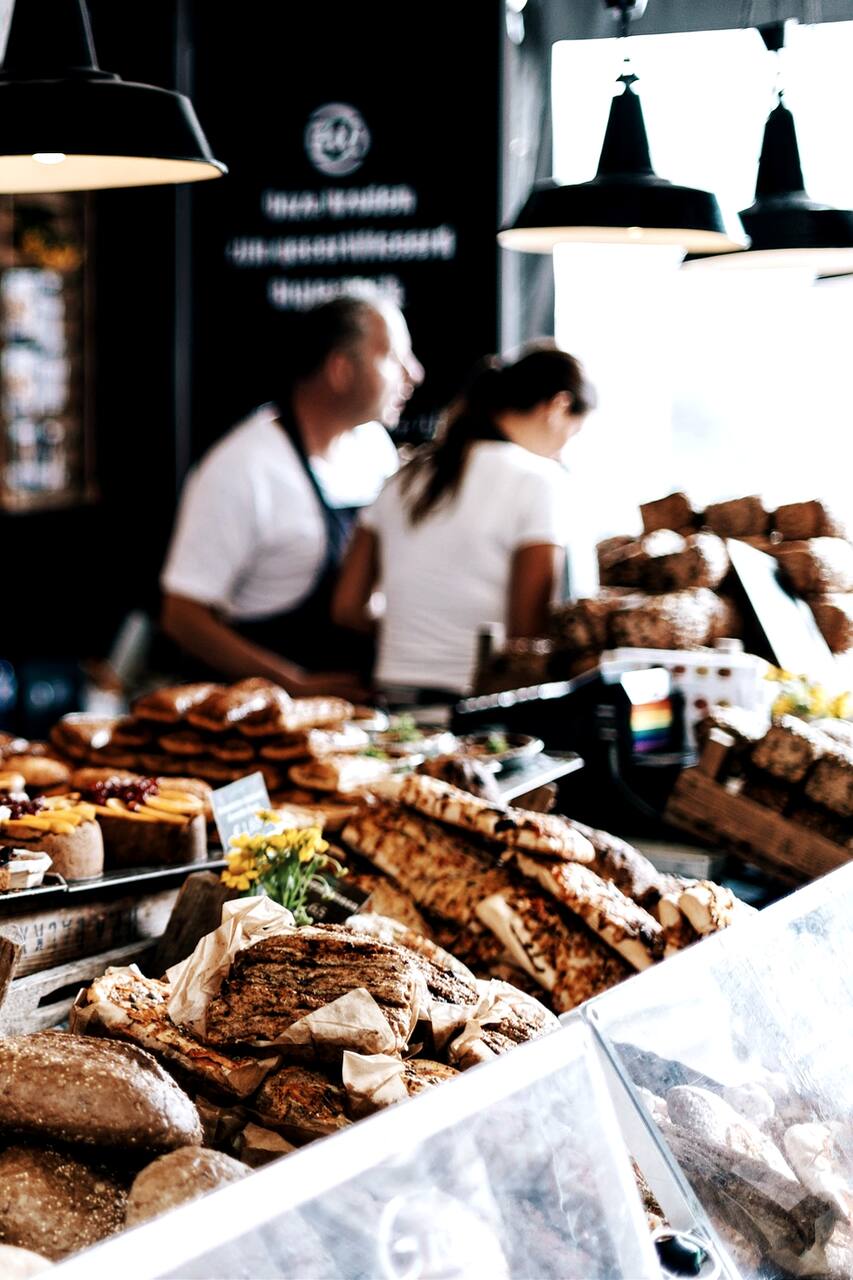 I organize photo city tours and specialize in local attractions and gastronomy in Prague for 5 years now. I visited over 120 restaurants and fast foods in the capital city. I worked in 2 restaurants (local fast food in the city centre and a la carte restaurant) a few years ago. I am working for the biggest railway company (customer care) in the Czech Republic and I love tourism, gastronomy and…
All food and drinks are included! Our tour has two big parts. The first part is focused on snacks and main foods. We will discover local fast foods and restaurants. You will taste the typical and popular Czech sausages, hot dog and main food! Will you taste Czech dumplings, vegetable sauce or really authentic typical main foods? No problem! We will visit the most popular restaurant for local…
We will visit around 7 food stops. We will walk (it is without transport) because we will be in the city centre and it will be easy. I need to know your dietary restrictions when you book the tour.
Snacks and Other
Local main food, typical Czech snack, popular Czech sweets, local pastry, ice cream and local hot dog.. Present for you - Czech special sweet snack: "Hořické trubičky".
Drinks
Water is included or other drink.
umbrella or raincoat depending on the weather