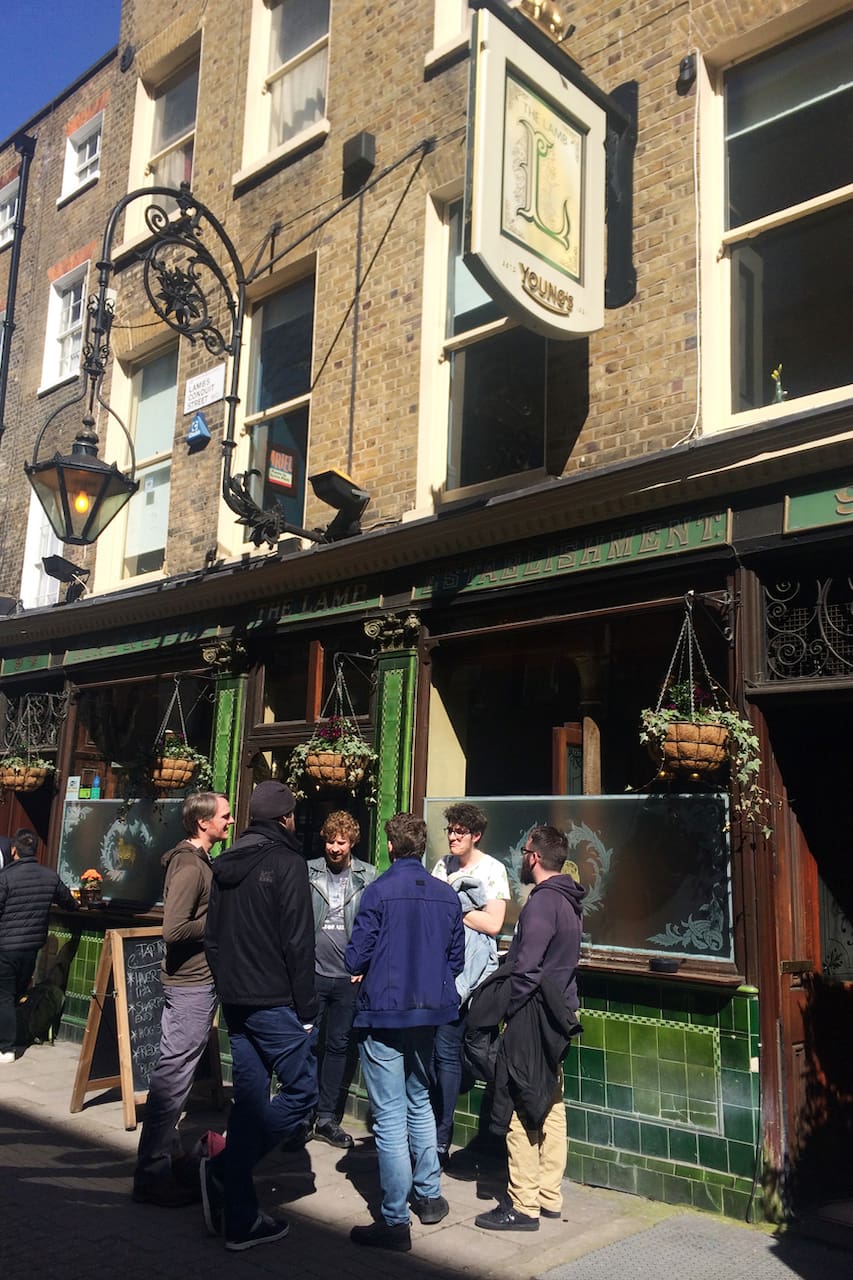 予約はお早めに。 完売続出の体験です。
With over 7 years experience guiding historic pub tours, and a forthcoming book on the subject to be published at the end of 2018, you're sure to enjoy a truly historic afternoon with us. We are John, Dave, Chris & Griff and are a small group of creative Londoners including award-winning designers, novelists & craft brewers sharing a few hours of London's liquid history alongside a few brews. A…
Join us for a 3hr historical stumble down the "street of shame". Starting in the shadow of the iconic St.Paul's cathedral, we explore the tiny backstreets and rambling courtyards the ancient City of London is famous for. We follow in the drunken footsteps of literary greats including Dickens, Shakespeare, Pepys & Johnson whilst pausing for a drink in at least 4 of the most historic pubs dating as…
Guests are recommended to be over 18 years of age to enjoy the walk at its best. Anyone lucky enough to look under 25 years of age should bring photo ID.
Money for drinks & snacks along the way
Good pair of walking shoes
Sense of humour goes a long way...