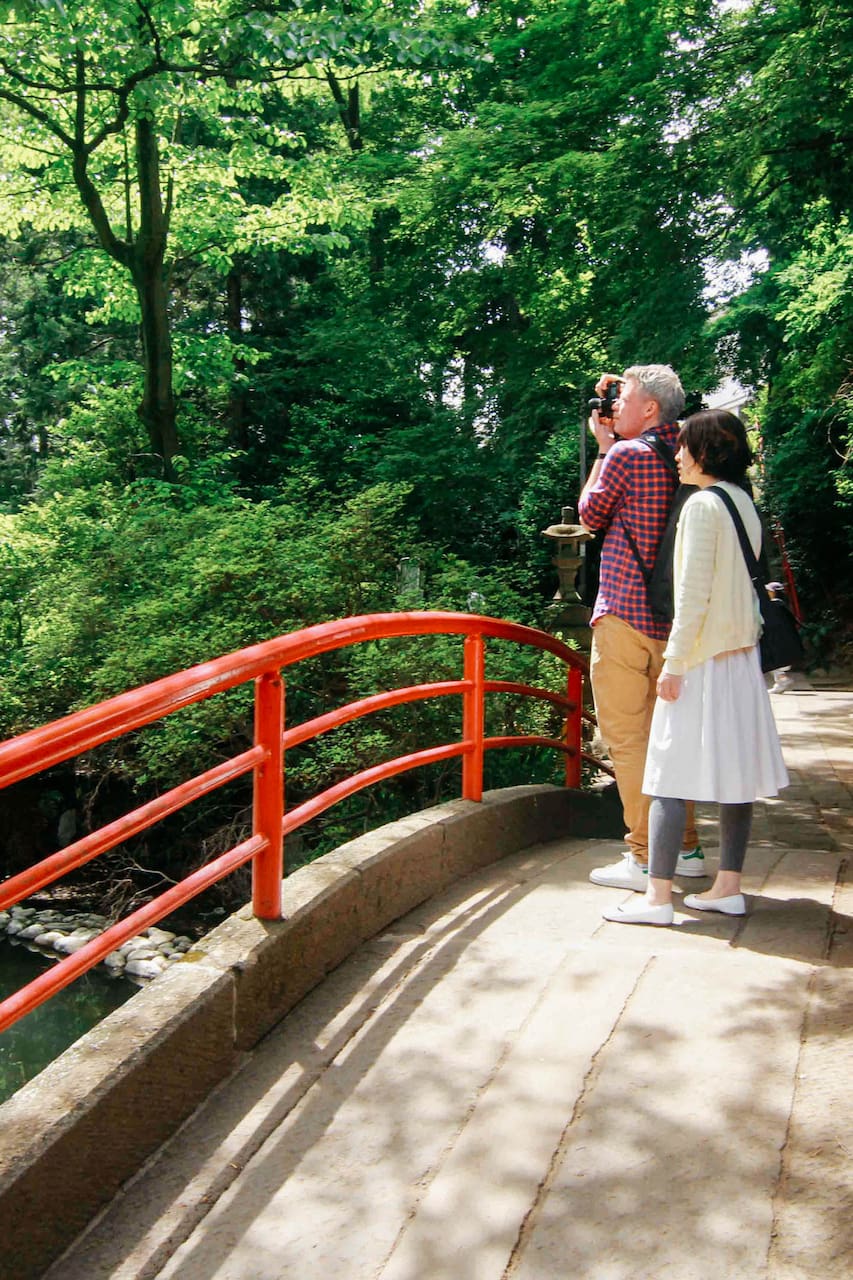 Aperture @Kichijoji Tokyo
Aperture @Kichijoji Tokyo
I'm a documentary and fine art photographer with a BA degree in photography from the University of Derby. I approach photography from an artistic and creative perspective, using it as an opportunity to see and explore Tokyo in memorable and different ways.
We will begin, by visiting a local cafe and chatting about your photography interests and general camera settings. We will then head out, shooting, where I'll show you hidden gems in the neighborhood and give you pointers to improve your photography skills. We'll walk the district's streets, where colorful temples are juxtaposed with modern houses. As we explore, we'll shoot the light and shadows…
Bring your own camera. Suitable for DSLR cameras but all kinds of cameras are welcome such as compact cameras and smartphones.
Drinks
Coffee or tea Coffee or something to drink in a local cafe.