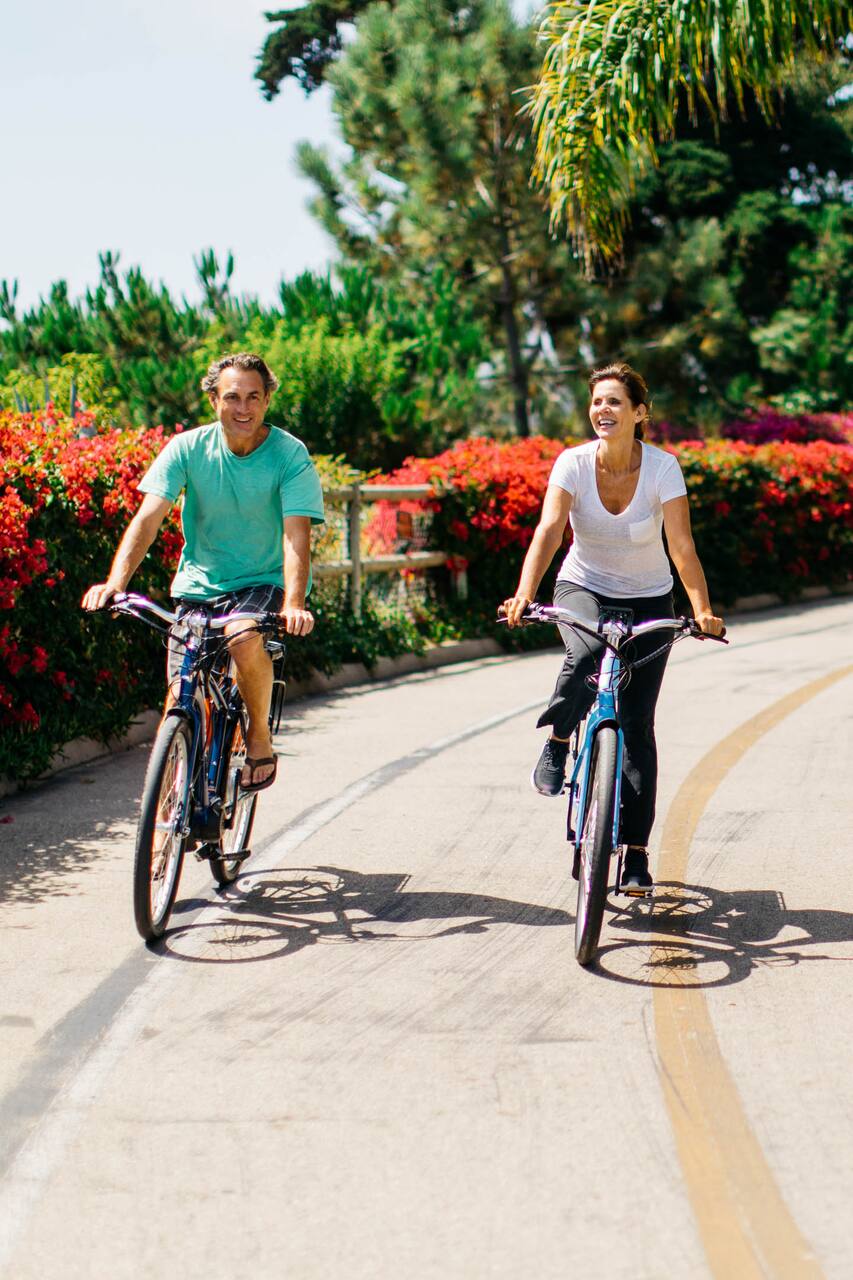 Fun & Easy 2.5 Hour Electric Bike Tour
Fun & Easy 2.5 Hour Electric Bike Tour
Between the two of us, we have more than 35 years of living in this beautiful area, and are excited to share it with you! We are life-long cyclists with over 5 years in the industry and an insatiable passion for moving about on two wheels. One of the best parts about E-bikes is that they make bicycling accessible to all, regardless of the terrain. Given the topography of Seattle, they make a HUGE…
We will begin our journey in the quaint Madrona neighborhood and set you up with an electric bike that's perfect for you. Remember that with an electric bike, you can pedal as much or as little as you feel comfortable and you never have to worry about keeping up! Once we're all set, our small group (max 6 guests) will head out to explore Seattle like a local. We'll explore Seattle on two wheels,…
When you ride an electric bike, you never have to worry about being too tired or not being able to keep up. You can pedal as much or as little as you want. You'll be able to truly relax and enjoy!
While most of the ride will take place on bike paths, bright colored clothing is recommended to increase visibility.
We'll provide a full tutorial on how to use an electric bike and offer assistance too, but prior bike riding experience is helpful.